VoiceLink
VoiceLink is a company providing IT services and devices with expertise that is easy and comfortable for customers to interact with.
The starting point
Before implementing IDR VoiceLink had an MDM system to manage its terminals remotely. There was no unified solution that could manage the terminals and all other IT devices, including contract management.
The solution
VoiceLink made a strategic decision to expand its portfolio of IT services with a new value-adding service and integrated the IDR device register.
VoiceLink equips IT devices delivered to customers with IDR smart stickers and adds the devices to the IDR device register. Customer companies were given access to their own device base with all their information and life cycle events. Within the organization VoiceLink provided user credentials to IDR for the entire company – management, customer service, maintenance, and sales.
Integrating IDR into the service portfolio further intensified cooperation with customers and offered VoiceLink a new earning model.
The operation of the service desk was boosted when information and life cycle events of all other IT devices could be found on the IDR system in addition to the terminals.
With IDR, VoiceLink also started utilizing IDR's leased devices tracking. Both VoiceLink and their customers can in just few clicks calculate their lease liabilities for the desired period.
Users of delivered IT devices will be able to make maintenance requests electronically via the IDR smart sticker in seconds on their smartphones.
IDR also serves as an aid to the aftermarket by ensuring that end-of-life IT devices are properly managed.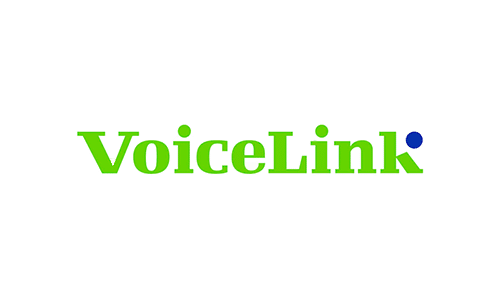 "VoiceLink has included IDR as a value-adding service. IDR helps us to create closer cooperation models with customers and streamline operation of the service desk.The ease of use of IDR has received much praise from our customers and employees."
Marko Tarvainen CTO
Industry:
Resale of IT equipment and services
Turnover:
2,6 mEUR
Website:
www.voicelink.fi
How to start?
Each of our customers gets their own designated IDR support agent, who is responsible for both implementation and ongoing support – without a separate charge. This way, we ensure that we know your needs and are able to serve you in the best possible way.
Request a meeting with an IDR expert.

We will assess your needs and make an offer.

Start using the system without a commitment!
Take the first step!
No commitment. No charge. We will present our solution and you can decide if you want to continue with us.