Explore IDR features and see how it compares to
tools like Excel, financial companies, and other asset management solutions.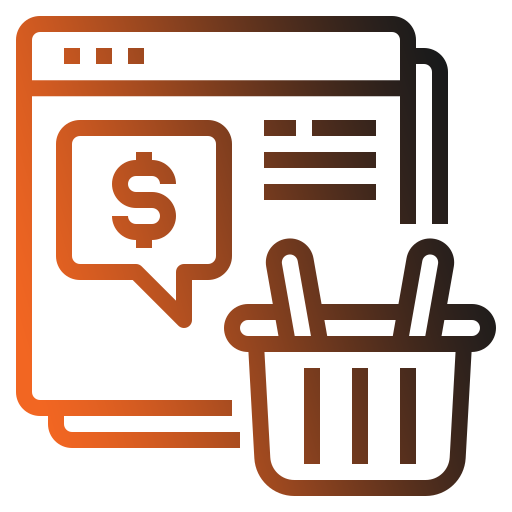 Choose what products are available to order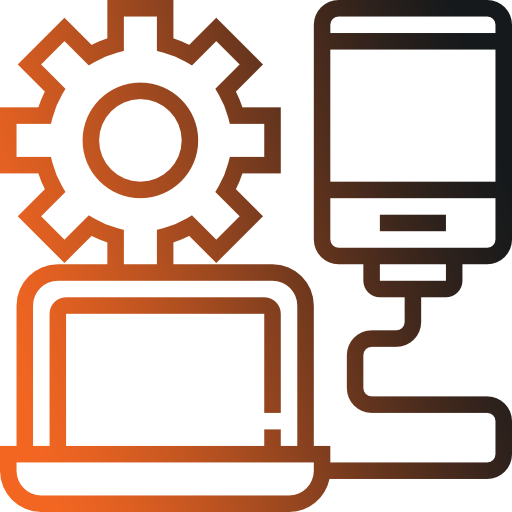 Desired services can be linked with products automatically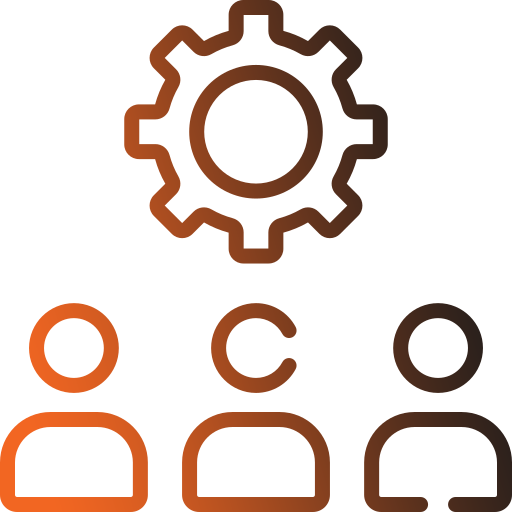 Role-based products to different employee groups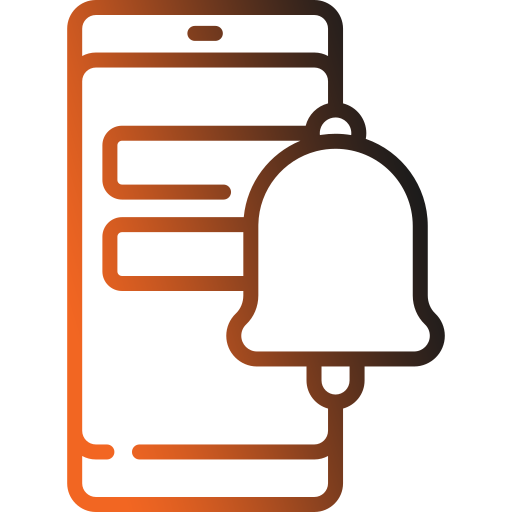 Automatic order block if employee device not old enough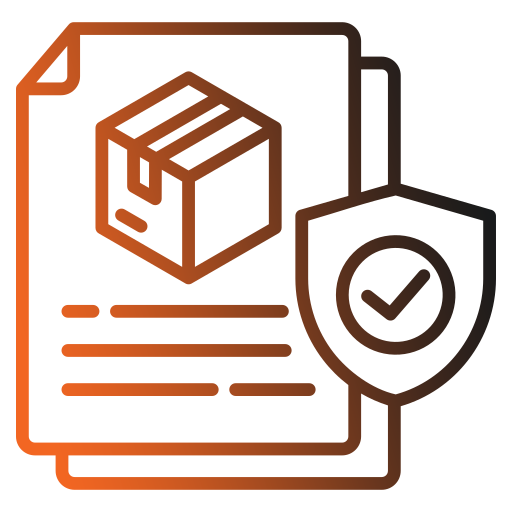 Built-in approval mechanism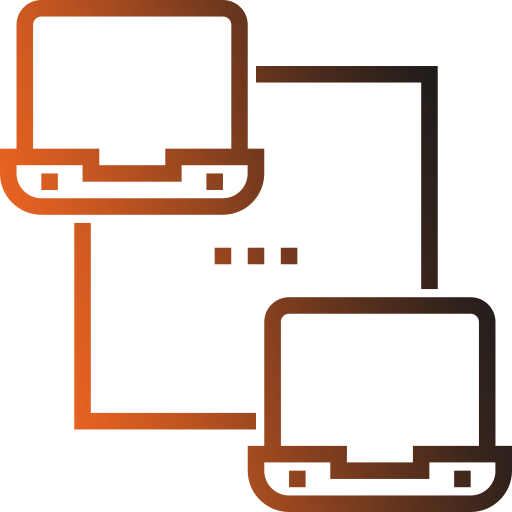 Order integration to IT device suppliers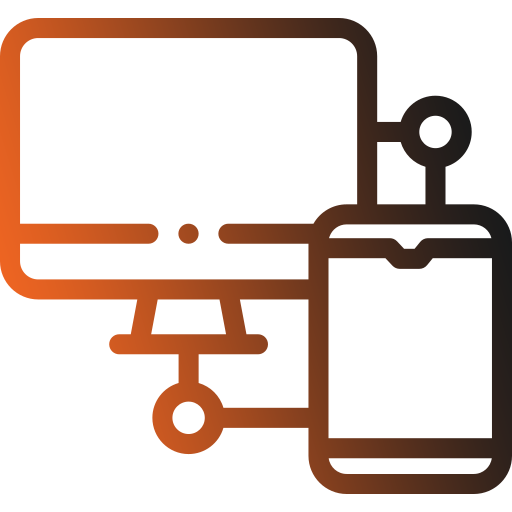 Automatic device onboarding instructions to employees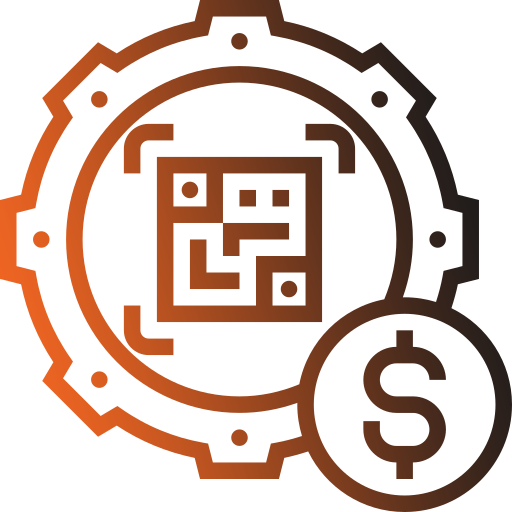 Full history of all orders, products and services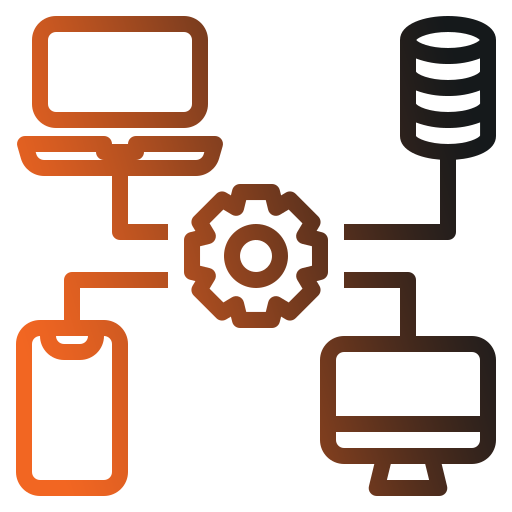 The most versatile inventory management features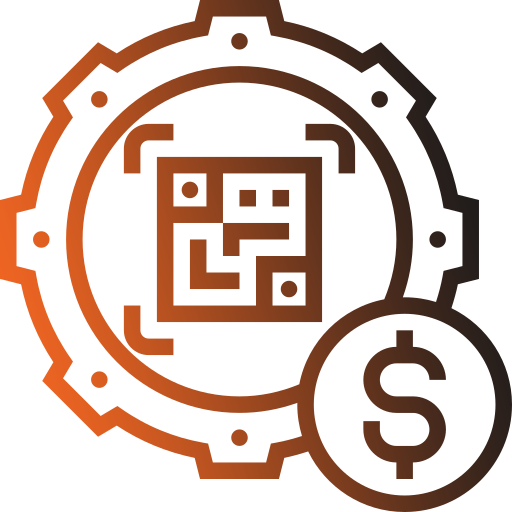 NFC smart tags to access device data on the spot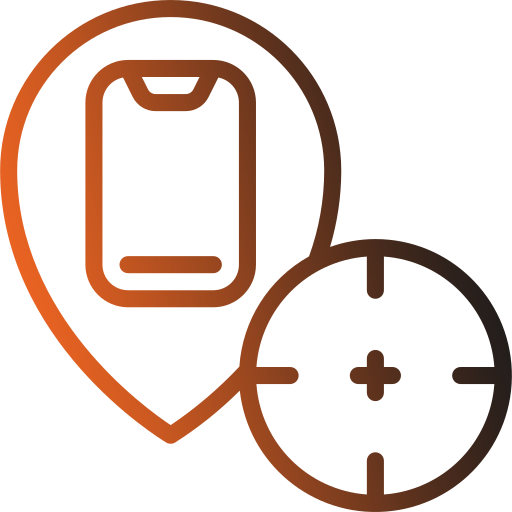 Device status and repair tracking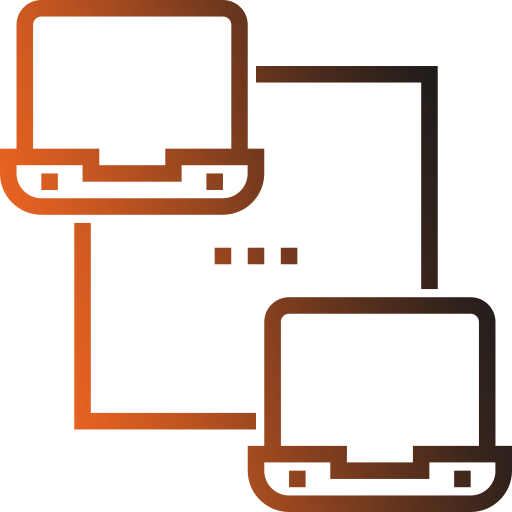 Full lifecycle history with an audit log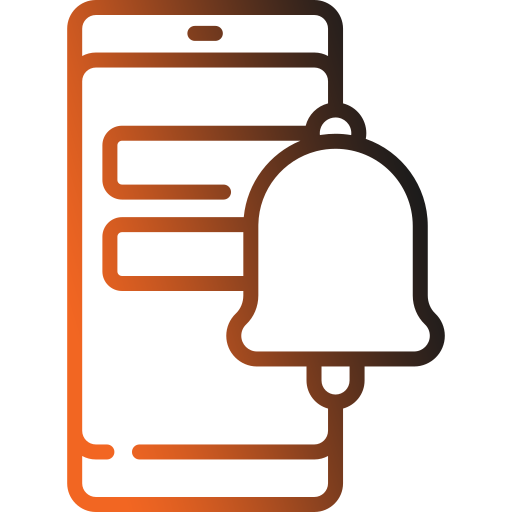 Event-based triggers to automate workflows and push notifications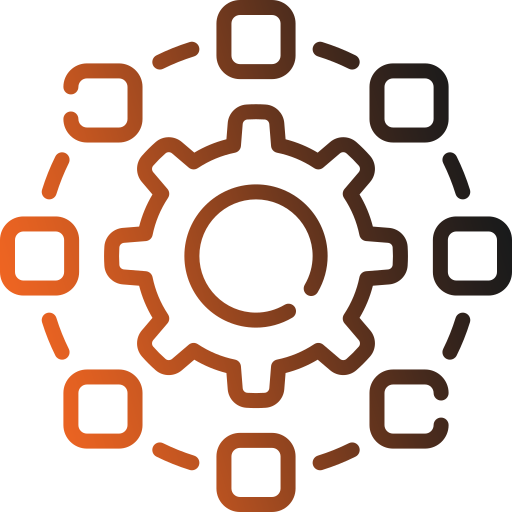 Ready-made integrations with IT device suppliers, ITSM and UEM  systems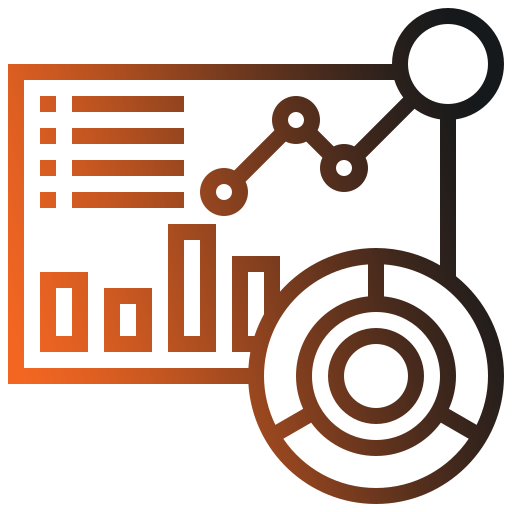 Customizable device data fields, user roles and reports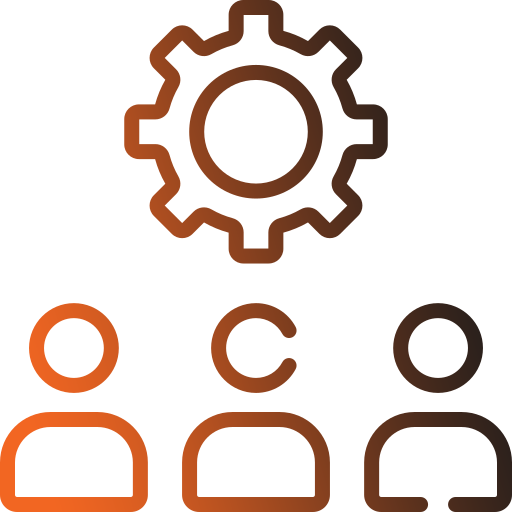 Multi-level organizational hierarchy to manage device access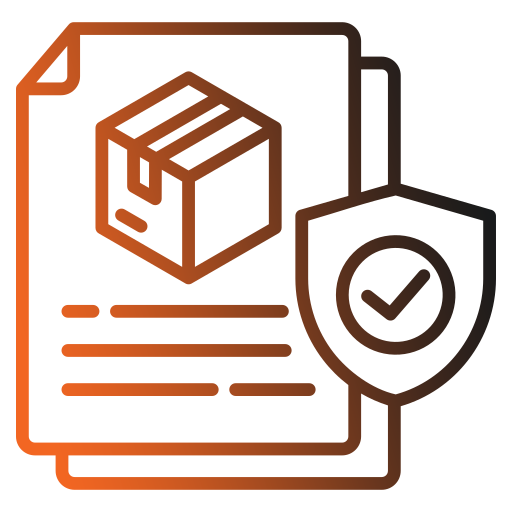 Built-in ticketing system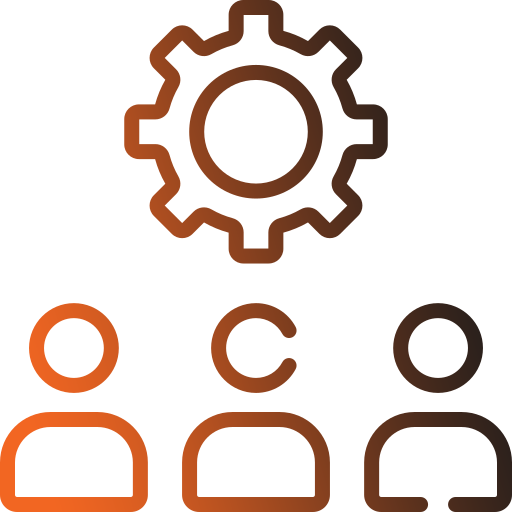 Role-based access to  features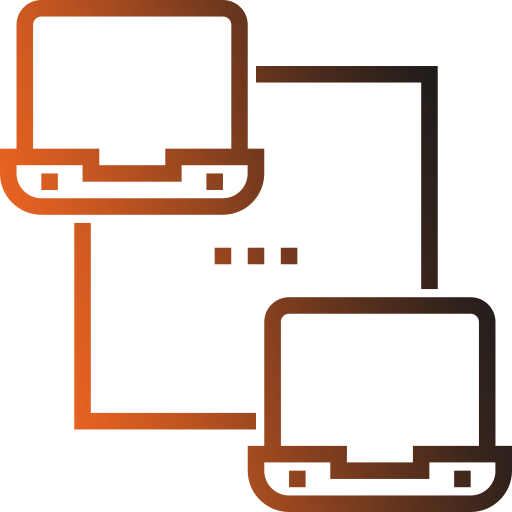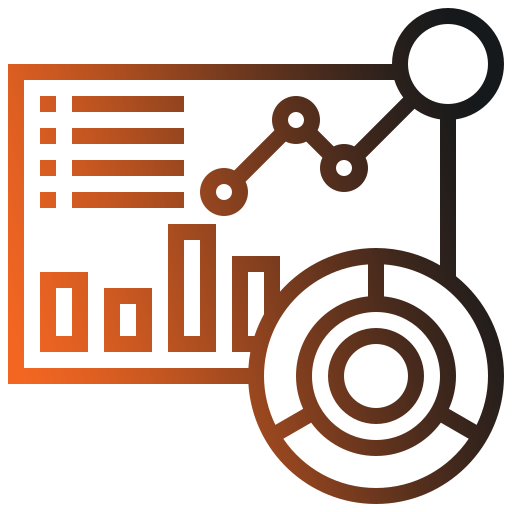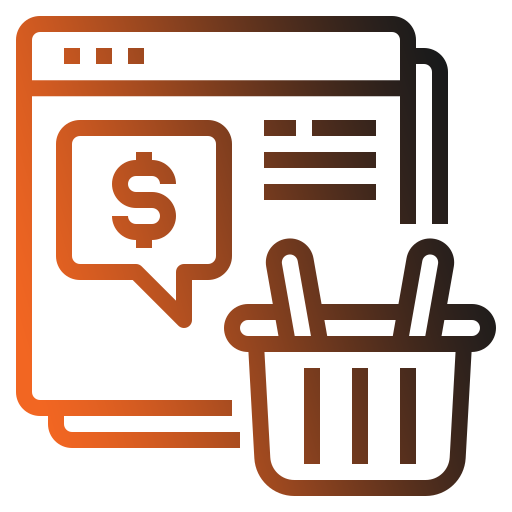 Adding old devices to recycling basket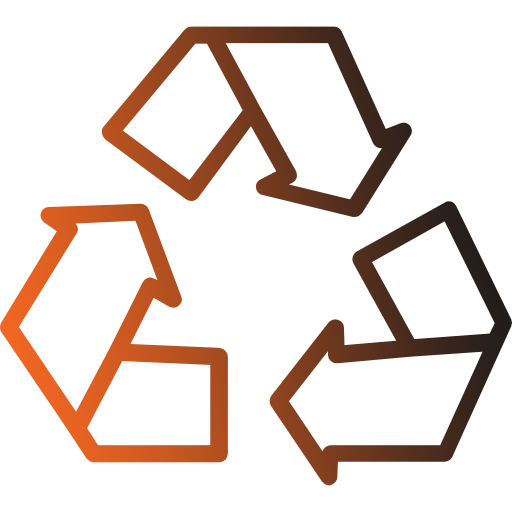 Sending RFPs to multiple recycling vendors to get best price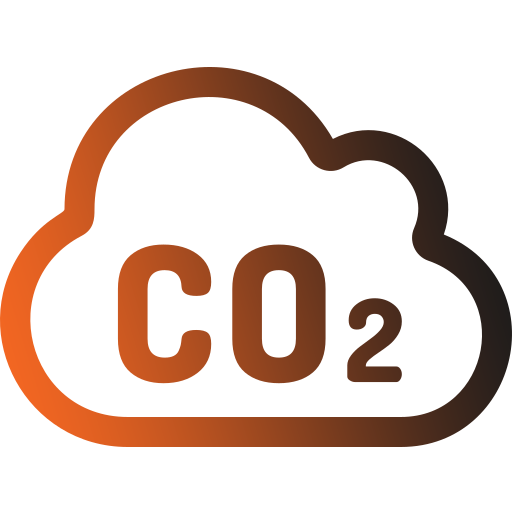 CO2 compensation reporting for all recycled devices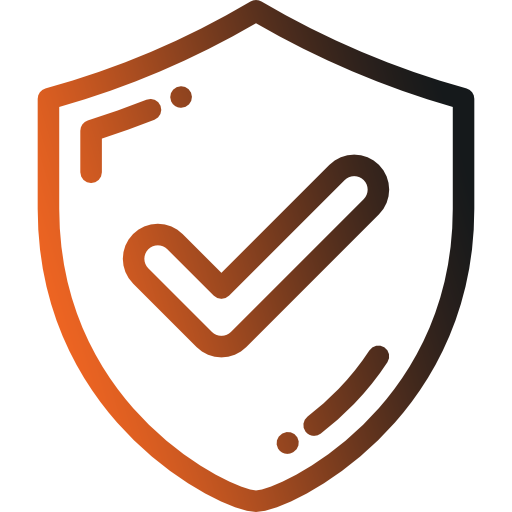 Secure data wipe certifications for all recycled devices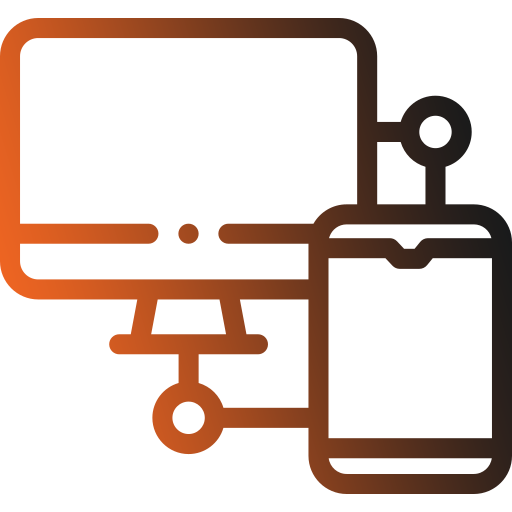 Browser-based – no hassles with apps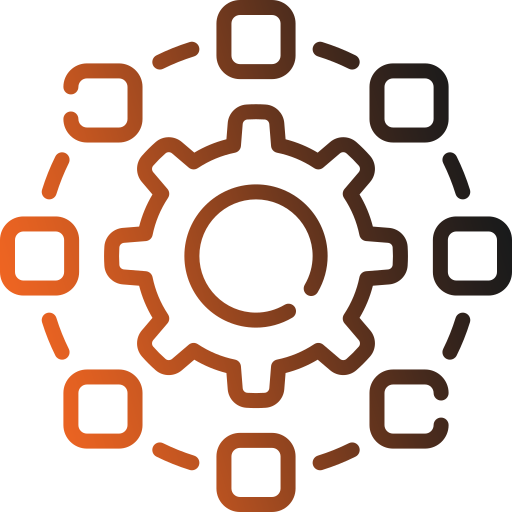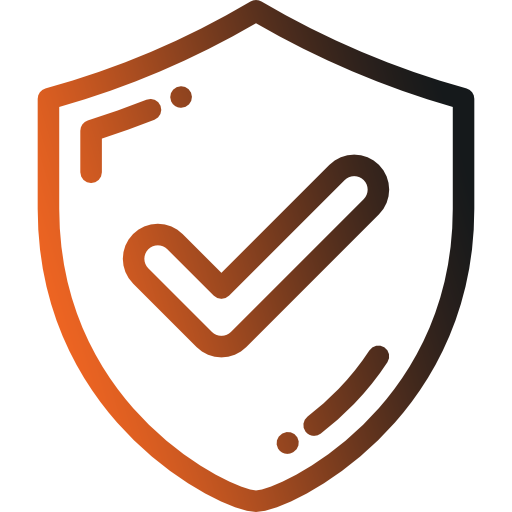 TLS 1.2 encryption and GDPR compliant
Basic features
Typical asset management software
General features
Dedicated support agent (direct phone & email)
Role based user management
Integrations with financing companies
Integrations with IT device suppliers
Integrations with ITMS solutions
Integrations with maintenance providers
Integrations with AD solutions
Integrations with endpoint management solutions
Typical asset management software
Asset features
Scheduled/automated email reports
Event based push notifications via Slack/Teams
Customizable reports per user
Sharing customized reports with other users
Typical asset management software
Procurement
Role based product visiblity
Approval process for orders
API integrations to device suppliers
Define services per product
Define billing method per product
Typical asset management software
Recycling
Integrated RFP process to get buyback offers from vendors
CO2 compensation reporting for sustainability
Data wipe certifications to comply with ISO27001
Typical asset management software

An international gaming company with 300+ employees saved 13 hours per week and increased their buy back refunds by 75%.
Take the first step!
No commitment. No charge. We will present our solution and you can decide if you want to continue with us.