Unlocking the Value of IT Asset Management
Discover the best strategies and d

ive deep into the world of IT asset management with our comprehensive eBook.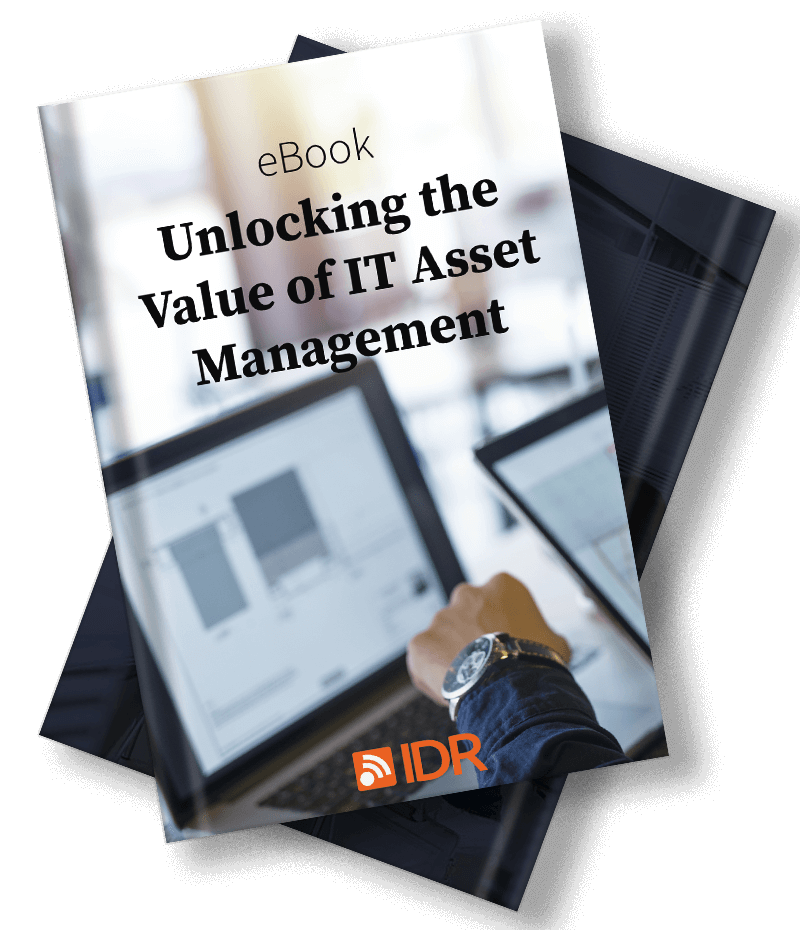 Whether you're deciding between purchasing or leasing, or aiming to enhance IT asset lifecycle management, this eBook serves as your comprehensive guide.
In-Depth Coverage: Explore topics like leasing, safety inventory, managing asset lifecycles, and recycling.

Practical Tips: Follow clear, step-by-step guidance for every stage of IT asset management.

Expert Insights: Learn from seasoned industry professionals.
Who Should Read This?
IT managers, organizational decision-makers, and anyone looking to harness the potential of efficient and eco-friendly IT asset management.