We eliminate all work time needed to find device data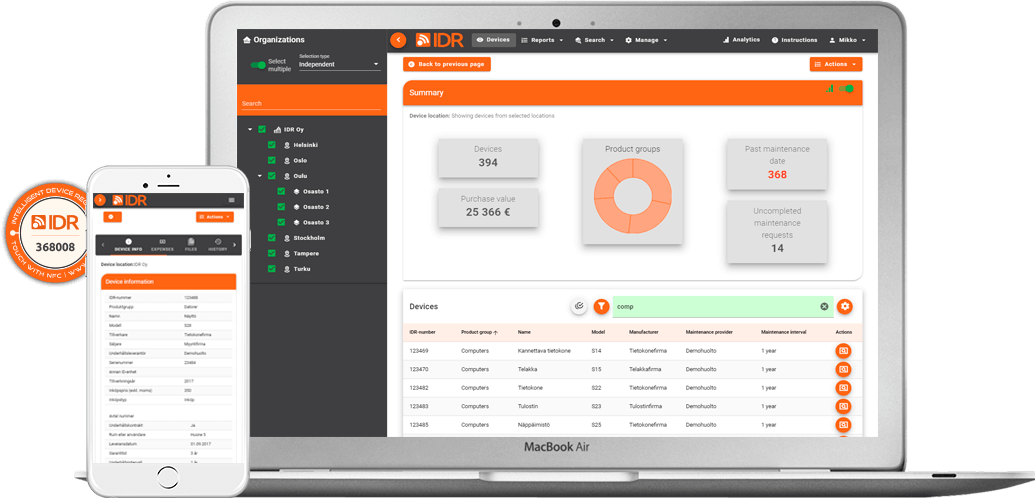 IDR is an asset management solution that brings all device information to smart phones with one touch and optimizes device life cycles from purchase to depreciation. We help your organization save work time and get more out of your devices!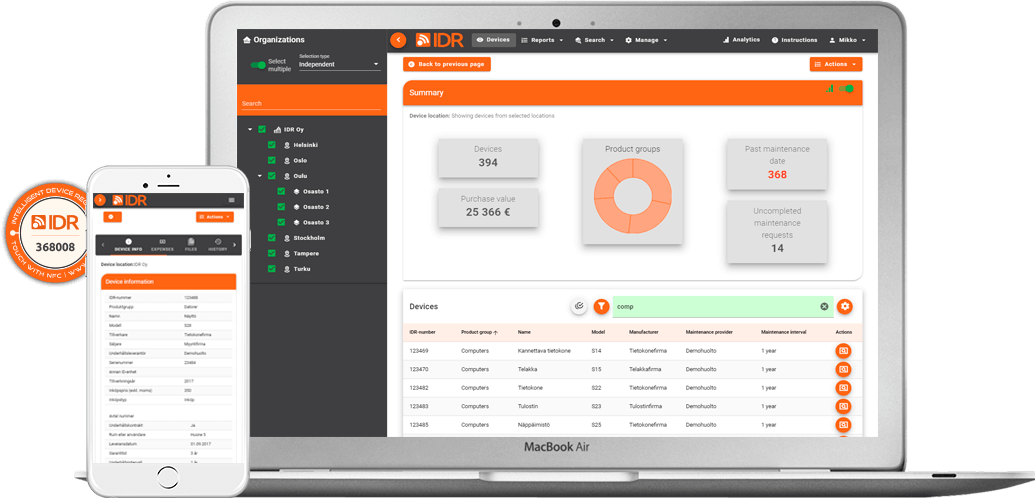 For own use
With IDR your organization can manage and monitor all its devices – IT devices, healthcare devices, real estate / production devices, construction devices, etc.
Read more

For retailers
IDR provides retailers and various service providers a possibility to improve their productivity and make IDR a part of their business by adding value to their clients.
Read more
IDR is based on IDR smart stickers which use NFC. By touching them the information from the device will be downloaded to your smartphone without a specific application.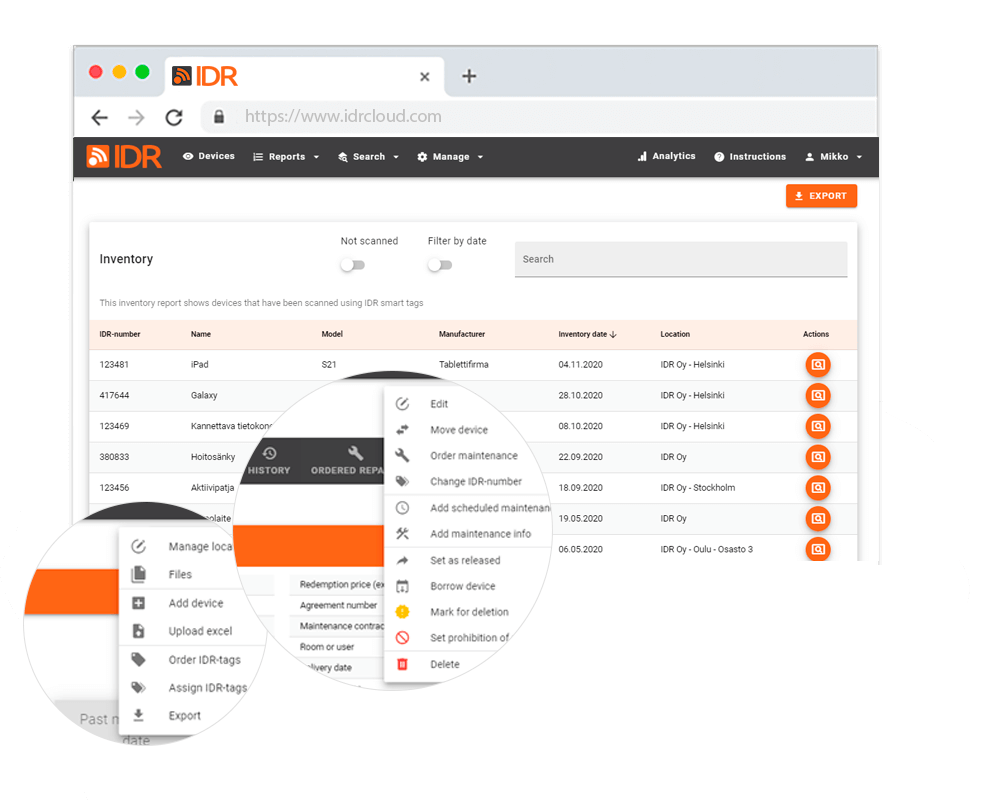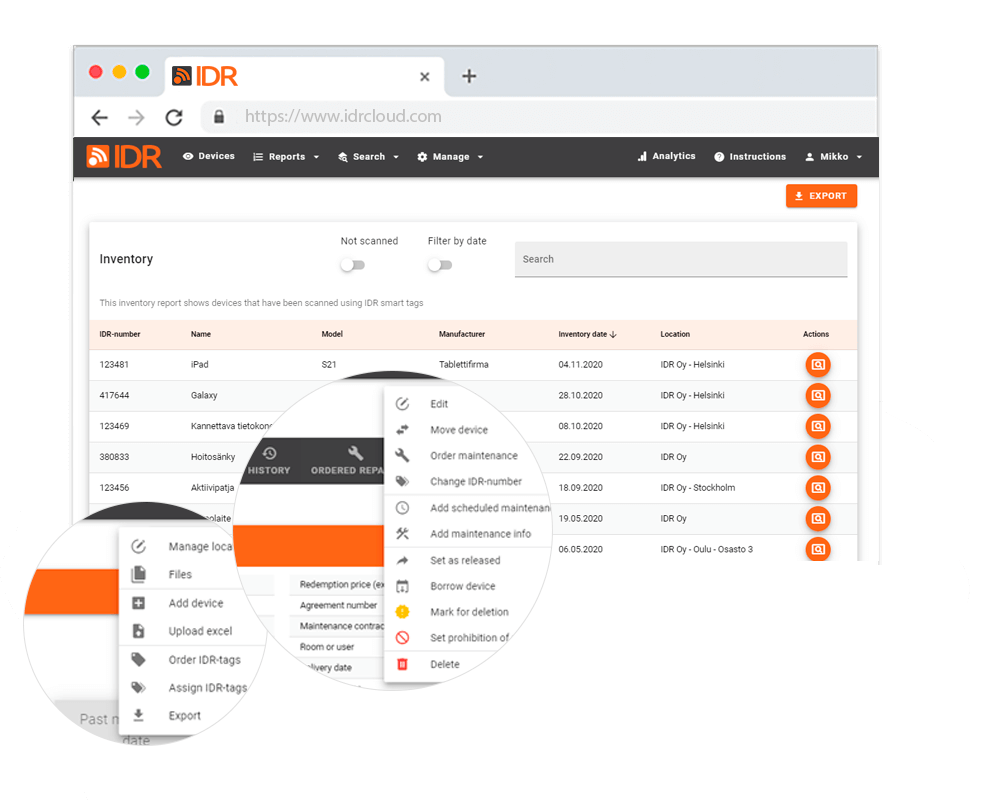 The functionalities of IDR
IDR has a wide range of functionalities which are useful in operational activities.
IDR gathers all device information. Comprehensive reporting and analytics functionalities report on what should be focused on.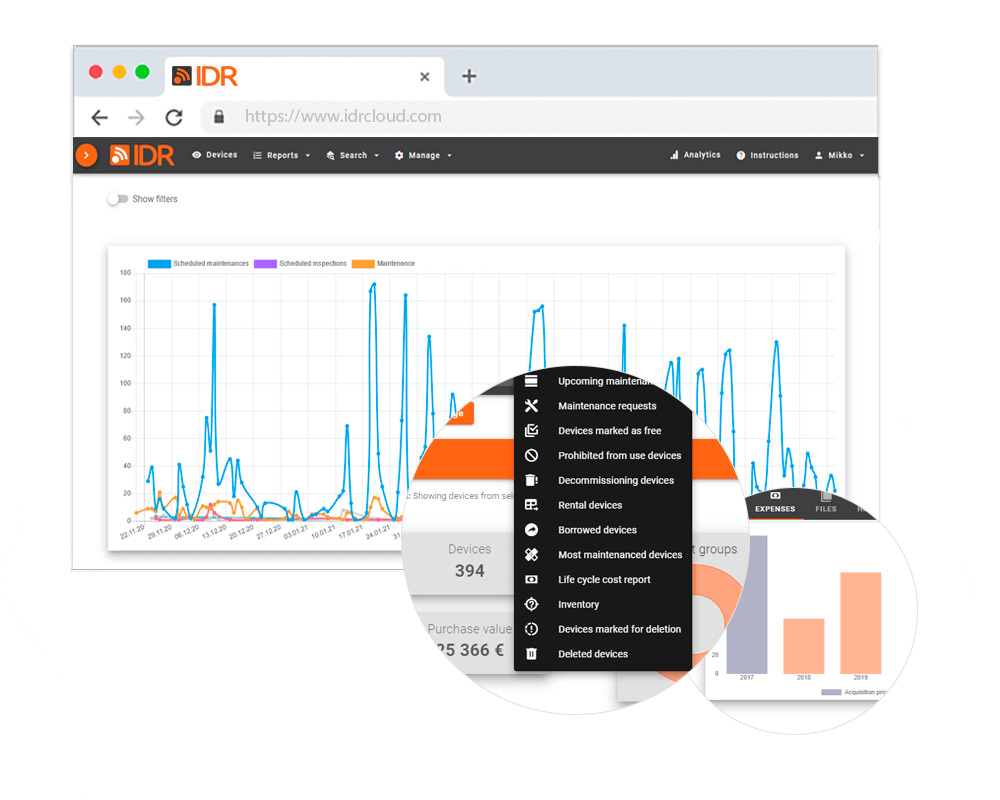 Read about the use of IDR service
"The use of IDR is simple, and the features of the system are very comprehensive. Customer service is one of a kind and everything works fast – IDR truly listens to our requests. You get more bang for your buck compared to the competitors."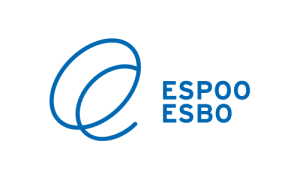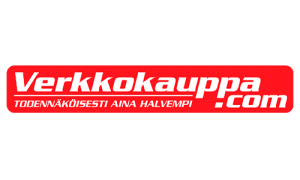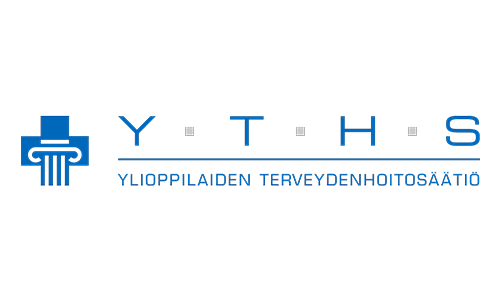 Request a meeting with an IDR expert.

We will assess your needs and make an offer.

Start using the system without a commitment!
Take the first step!
No commitment. No charge. We will present our solution and you can decide if you want to continue with us.