The best way to streamline your asset management 
IDR helps modern organizations to automate asset lifecycle management and
ensures always up-to-date device information.
Start a free 30-day trial, and take better care of your assets! No credit card information is needed.
Make asset management easy, eco-friendly, and cost-efficient

Time to forget about messy device inventory spreadsheets and legacy tools. IDR brings all your device information into one place, reduces costs, and helps you to recycle assets responsibly.
Simplify your operations with a modern IT asset lifecycle management solution. IDR connects your device suppliers, financing companies, AD environment, UEM solutions, and ITSM systems into one.

Ensure compliance with EU directives for medical equipment tracking and improve patient safety. Manage all healthcare devices in one solution and make better procurement decisions.
The best asset lifecycle management software for IT devices and healthcare
IDR provides an easy-to-use solution for managing the lifecycle of healthcare and IT devices. Integrate different partners into your company's asset management with only few clicks.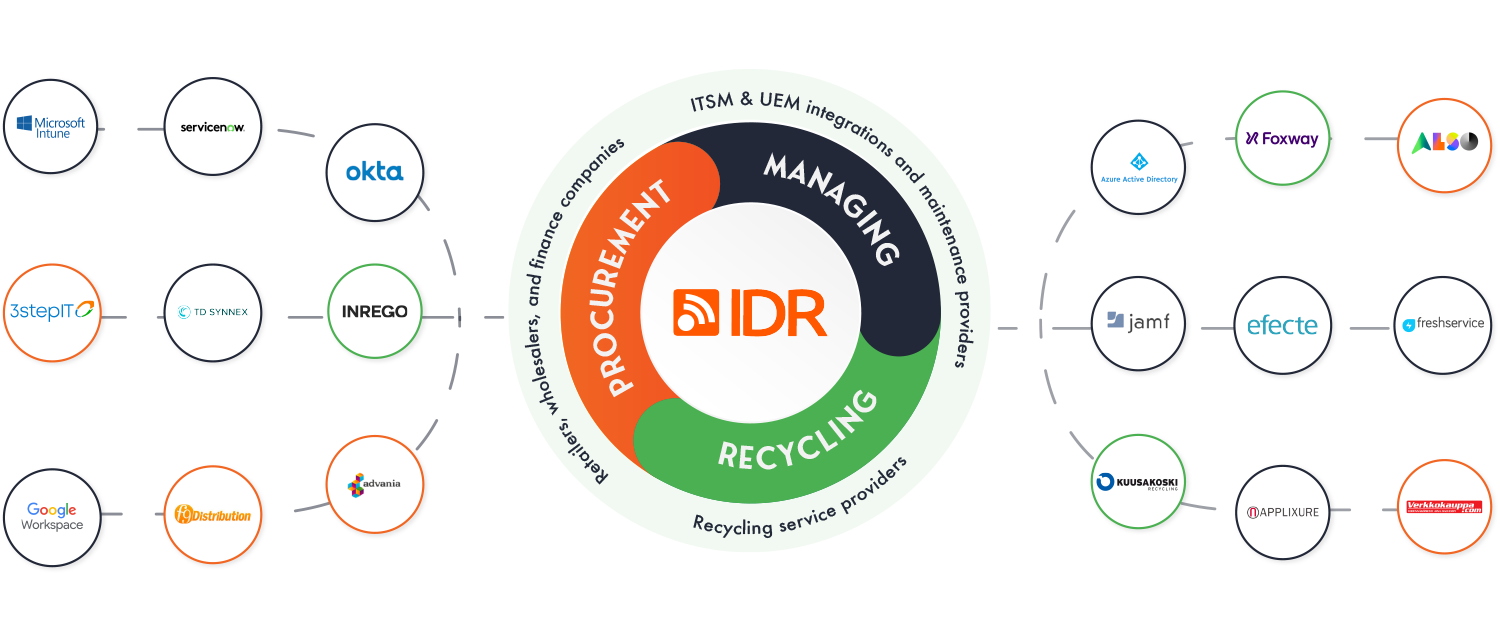 Purchasing
IDR ordering system makes the procurement process effortless and swift.
Managing
IDR asset brings all device information in one place from various sources.
Recycling
IDR recycling service makes device recycling fast and eco-friendly.
Reporting
IDR provides versatile reports to enhance device usage, reduce work hours, and cut unnecessary costs.
Asset management software that brings clarity to chaos
Is your company spending unnecessary time on procurement, asset management, and recycling? IDR helps you automate routines and streamline the asset management process.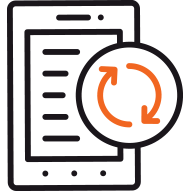 Problem:
Maintenance calls are done manually, and important tasks are left undone.

An international gaming company with 300+ employees saved 13 hours per week and increased their buy back refunds by 75%.
News and tips for asset management
In this blog text, we will explore the top six reasons why asset management is vital in the healthcare industry.
In this blog post, we will debunk some of the common myths regarding IT asset management, helping you understand the true value of ITAM software.
Finding the right ITAM software can be a challenge if you are not totally sure what is needed.
Discover how our customers leverage the power of IDR asset management solution
"Using IDR on a daily basis is super easy and the system has very comprehensive features. The customer support is superb and everything happens quickly – IDR truly listens to our needs. The price-quality ratio is the best compared to competitors."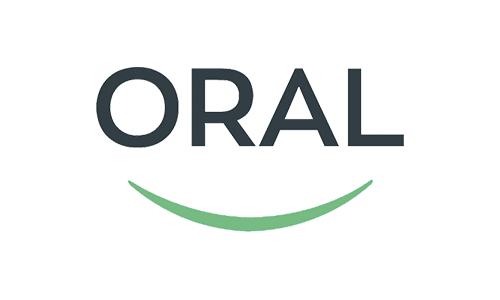 Oral is the largest private dental healthcare provider in Finland with over 1 600 employees working in over 70 locations.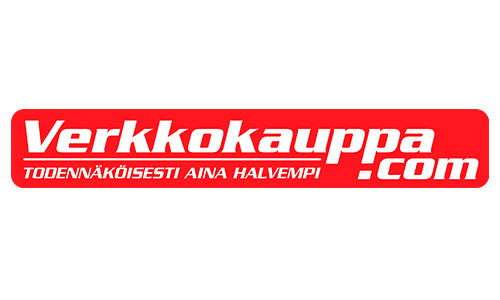 Verkkokauppa.com is the largest Finnish online retailer specializing in consumer electronics and household products.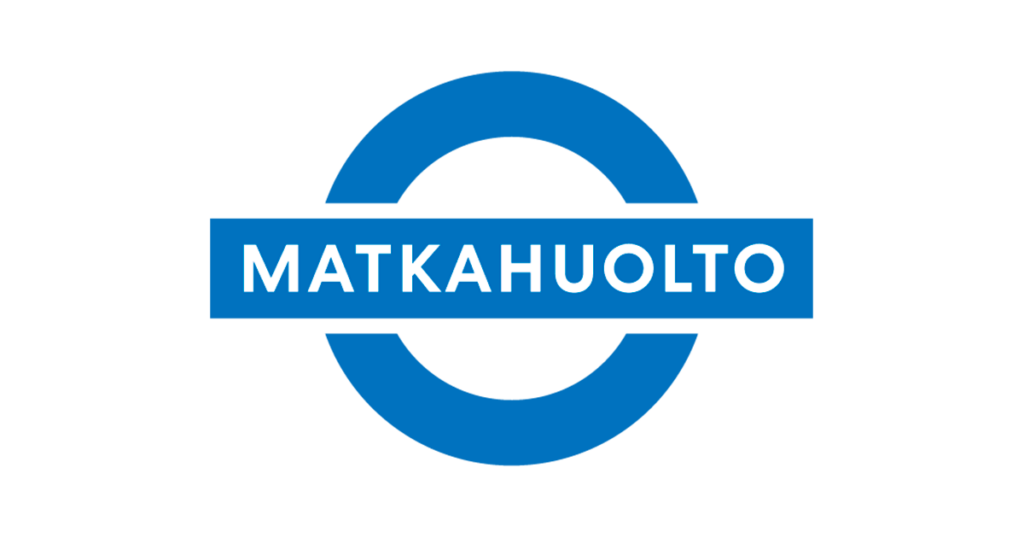 Matkahuolto is a leading Finnish transportation and logistics company with over 2 000 service points.
Take the first step!
No commitment. No charge. We will present our solution and you can decide if you want to continue with us.