Take full control of your assets 
IDR is an asset management solution that brings asset information to smartphones with one touch of a phone and optimizes asset life cycle from purchasing to recycling. We give you full control of your assets and also bring your partners into the same ecosystem!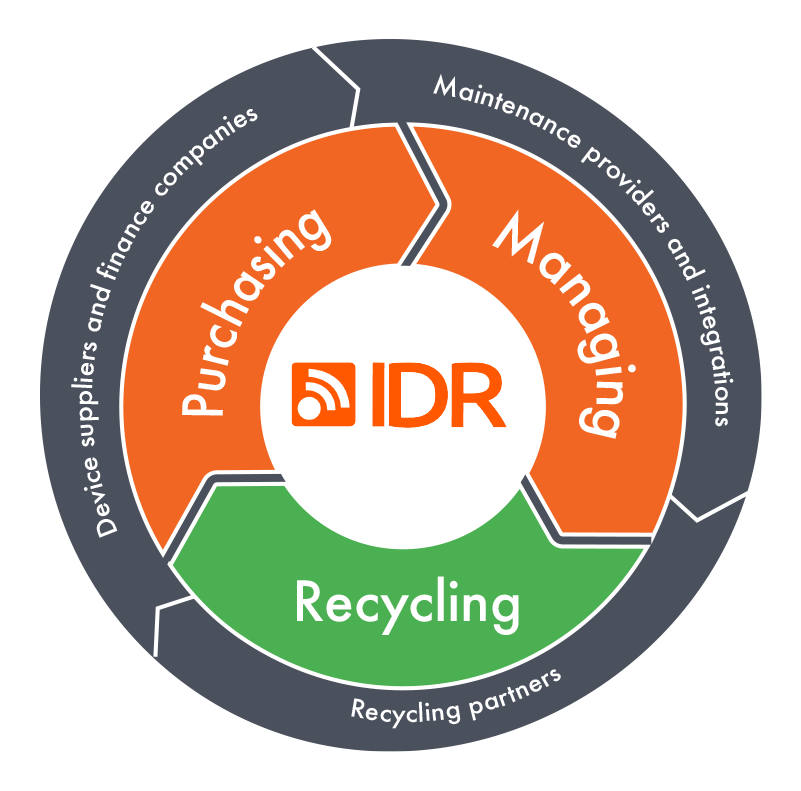 Take full with IDR lifecycle management
The intuitive and easy-to-use cloud service is at your disposal on all assets, without applications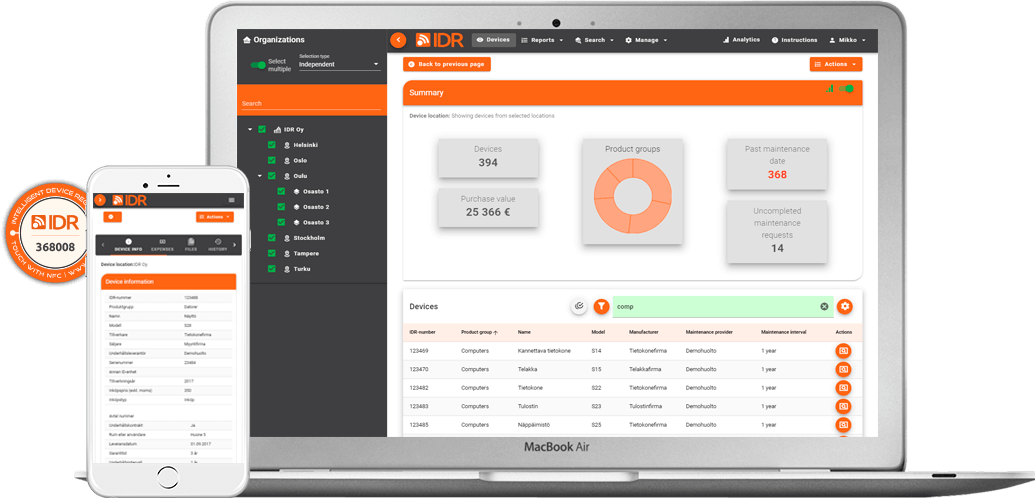 1. Purchasing
IDR ordering system makes purchasing new devices super easy and simple.
Employees order new devices themselves through your company's "internal online store". After an approval process, the orders are forwarded to the device supplier.

An easy-to-use purchasing channel for employees
Fast approval process for supervisors
New orders can be routed to suppliers automatically

2. Managing
IDR asset management allows you to manage and monitor all devices during their use.
The devices are created in the IDR system with the specific information your company needs. All device information is available on any device without applications.
No time wasted in searching device data
All devices in one system
Partners are included in the process

3. Recycling
IDR recycling service allows devices to be recylcled in the blink of an eye.

Devices in the IDR asset management are moved to a recycling basket. With all device information already in place, all you need to do is choose which partner to use.
Asking for buy back proposals is super fast
You always get the best prices
Recycling reports and CO2 compensations
Forget the searching of device information!
IDR asset management is based on IDR smart stickers that work with NFC near field reading technology. When you touch the IDR smart sticker, we automatically inventory the device and the device information opens directly on the screen of your phone or tablet. Maintaining device through its life dycle is easy and e.g. maintenance is ordered with one click!
IDR is probably the easiest software we've ever used.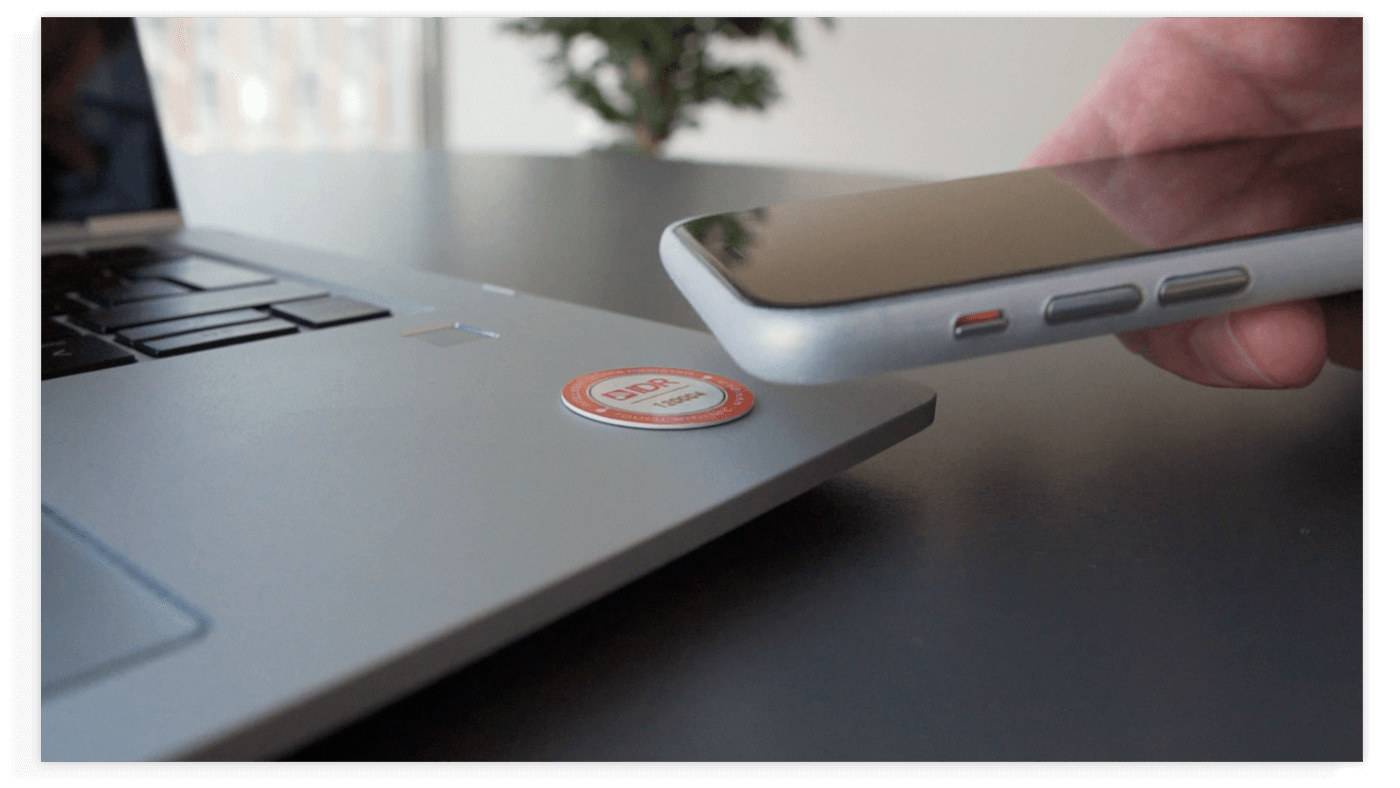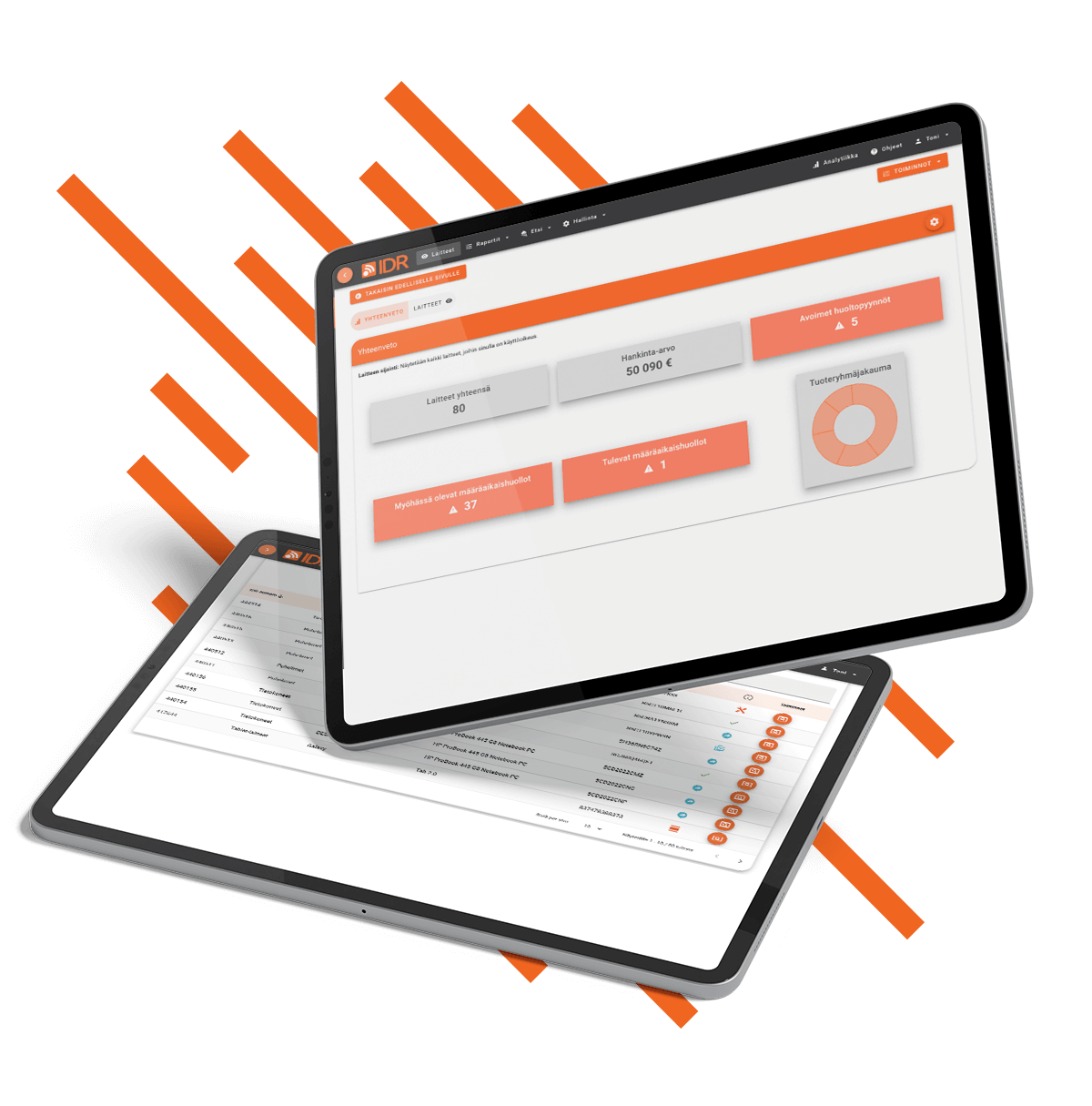 All device information is available, fast and easy
With IDR's comprehensive solution, you no longer need to collect your organization's device data from different sources.
Customizable reporting
IDR allows each user to create their own customizable reports. Every user gets the information they need, quickly. Automatic e-mail notifications guide user behaviour.
Optimized device life cycles
Active monitoring of device life cycles enables economical usage. With IDR, you can identify devices that are expensive to maintain and recycle these through the IDR recycling service. Devices can also very easily be moved between different locations/users based on changing needs.
Better RFPs
With all device information available, you are able to improve purchasing. IDR enables better requests for proposals which means better purchase prices for you.
IDR ecosystem includes your partners 
Traditionally, many organizations have used asset management systems provided to them by a device supplier/finance company, or they might have internal Excel files.

IDR is a modern solution for asset management. IDR gives your organization full control over its own devices and at the same time enables your partners to be involved. With the help of integrations, device data can be enriched almost limitlessly.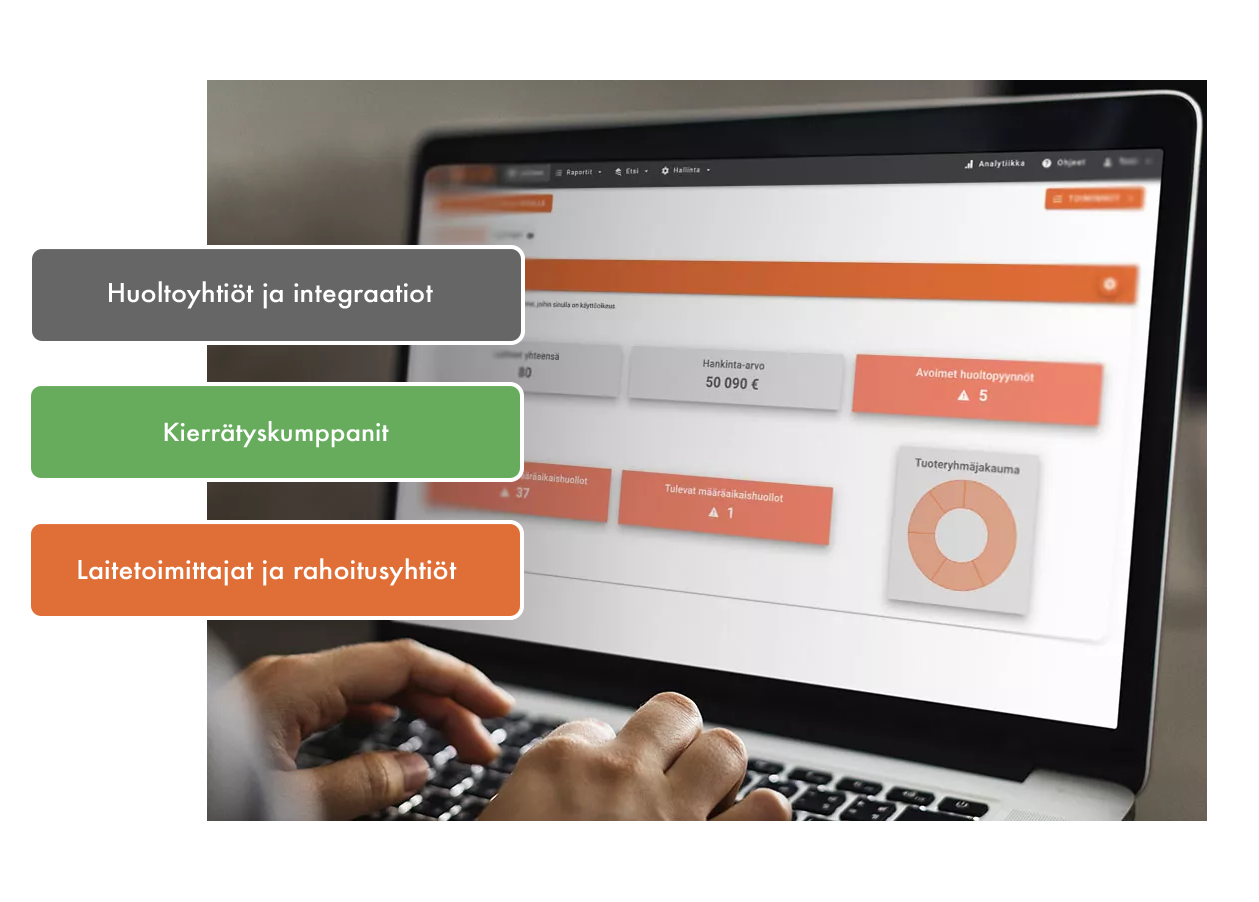 Get to know our customers!
"Using IDR on a daily basis is super easy and the system has very comprehensive features. The customer service is second to none and everything happens quickly – IDR truly listens to our needs. The price-quality ratio is the best compared to competitors."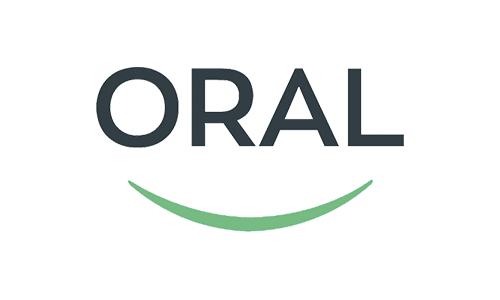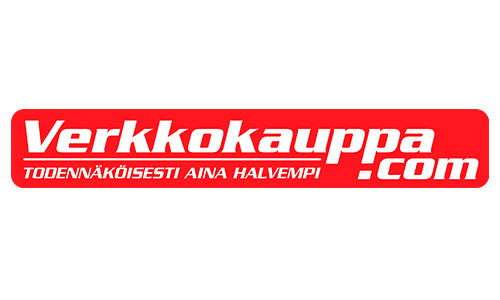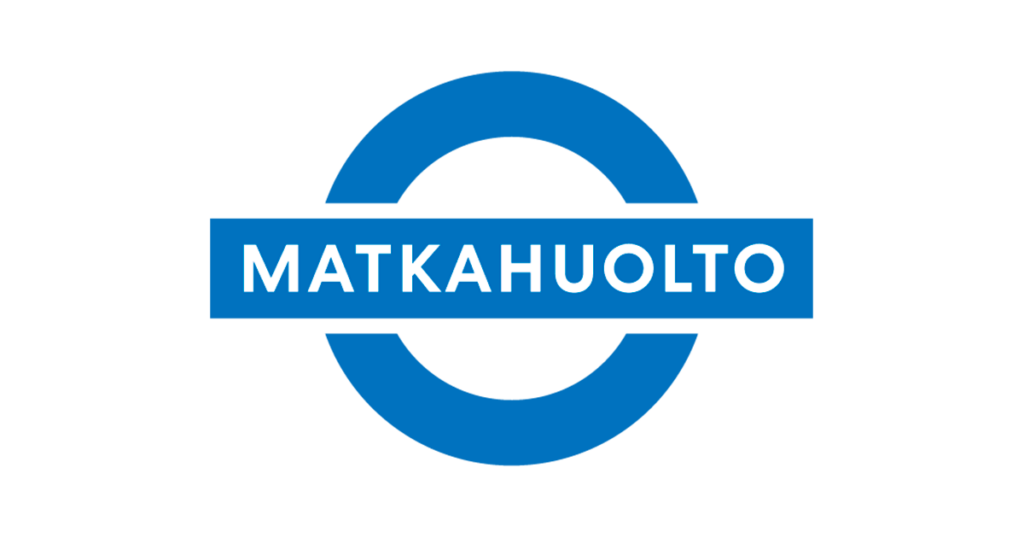 Request a meeting with an IDR expert.

We will assess your needs and make an offer.

Start using the system without a commitment!
Take the first step!
No commitment. No charge. We will present our solution and you can decide if you want to continue with us.