Take better care of your medical equipment with a modern asset management solution 
IDR monitors your medical devices according to EU legislation, improves patient safety and helps procurement to create cost savings.
IDR is a modern medical equipment management solution for the healthcare industry
Our software meets the strict requirements of EU legislation regarding the monitoring of medical equipment and devices. With IDR, you increase patient safety and create cost savings. We serve customers in all areas of healthcare.
Automate medical equipment
maintenance workflows
IDR helps to automate routines and provides a tailored asset management solution for the industry. With IDR you can easily solve common challenges and take better care of your equipment.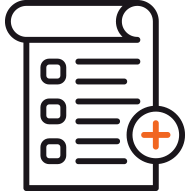 Problem
Devices are listed only in Excel and you don't meet legal requirements. Reporting is non-existent.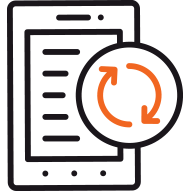 Problem
Maintenance of the devices is done manually without automation and notifications.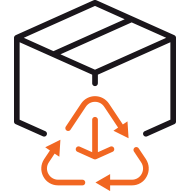 Problem
Devices are forgotten or used inefficiently. Unnecessary purchases are made.
We serve a large group of Nordic private healthcare organizations
"The use of IDR is simple and the features of the system are very comprehensive. Customer service is one of a kind and everything works fast – IDR truly listens to our requests. You get more value compared to the competitors."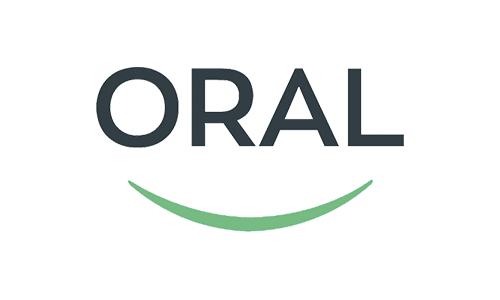 Oral is the largest private dental healthcare provider in Finland with over 1 600 employees.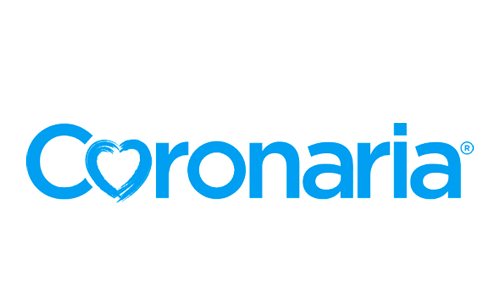 Cor Group is one of the largest private healthcare providers in Finland with over 4200 employees.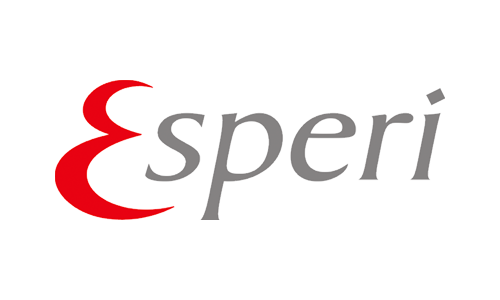 Esperi Care is a private elderly care provider that employs over 6200 people in Finland.
Read more about asset management
Why is Asset Management Important in Healthcare?Healthcare organisations own a variety of different equipment and devices. Efficient management and tracking of these assets not only ensures patient safety but also plays a big role in cost efficiency and regulatory...
Take the first step!
No commitment. No charge. We will present our solution and you can decide if you want to continue with us.