IT Asset Management Software Made For People
Gather all device information in one place, automate workflows and ensure that device information is always accurate and available. 
Start a free 30-day trial, and take better care of your IT-assets! 
Maximize ROI with Modern IT Asset Management Software
Take full control of your IT assets, optimize their usage, and unlock hidden value. Streamline operations and reduce costs with our powerful IT asset management solution.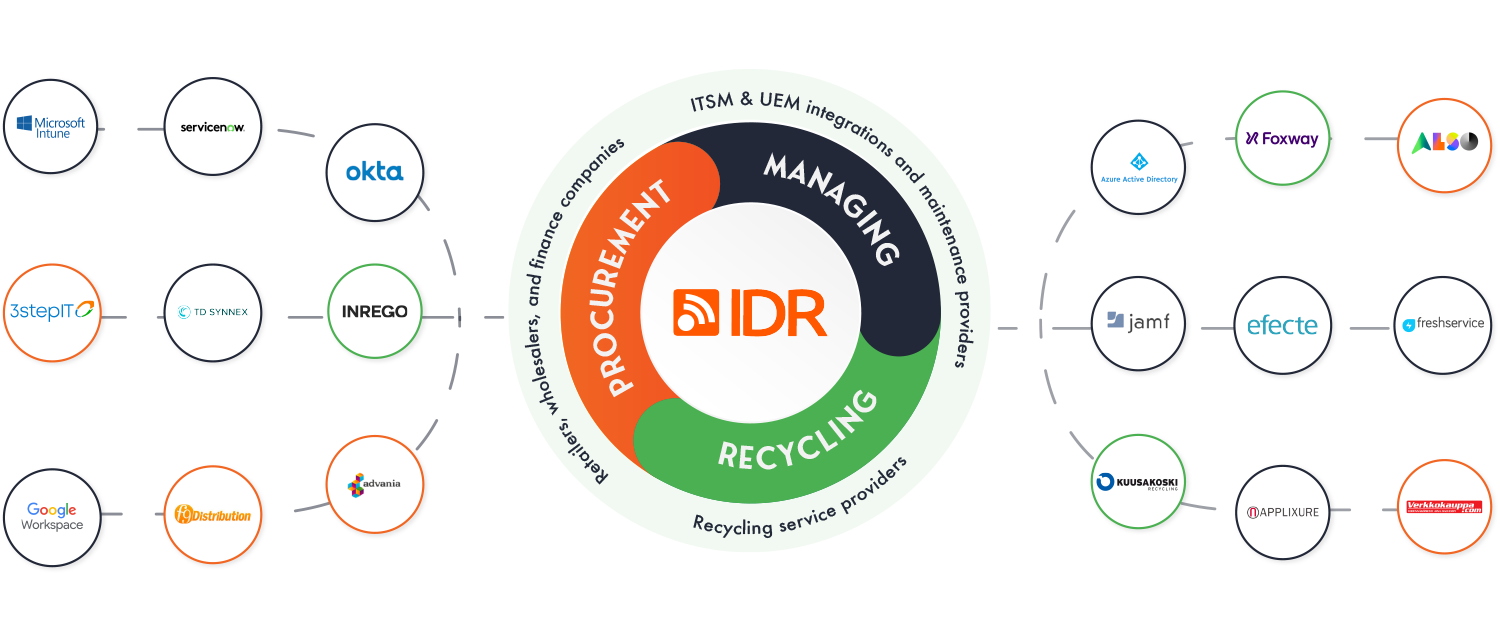 Purchasing
Our ordering system makes purchasing new devices super easy and simple. Employee orders a new device from IDR webshop that is linked to your suppliers and after approval, the order is automatically routed to your preferred vendor.

Managing
Our IT asset management brings all asset information in one place from all your suppliers and IT tools. With our built-in integrations, asset data is automatically enriched and our NFC stickers streamline your IT processes.

Recycling
Our recycling service allows old devices to be recycled with just couple clicks. All you need to do is send RFPs to our IDR recycling partners and select the best offer. The recycling partner handles the rest. 

An international gaming company with 300+ employees saved 13 hours per week and increased their buy back refunds by 75%.
All device information available with just one touch
IDR asset management features IDR smart stickers that utilize NFC (near field reading) technology. When you touch an IDR smart sticker, the device is automatically inventoried and all device data is loaded on your phone. IDR is cloud-based and works on all phones without any app downloads.
IDR is probably the easiest software we've ever used.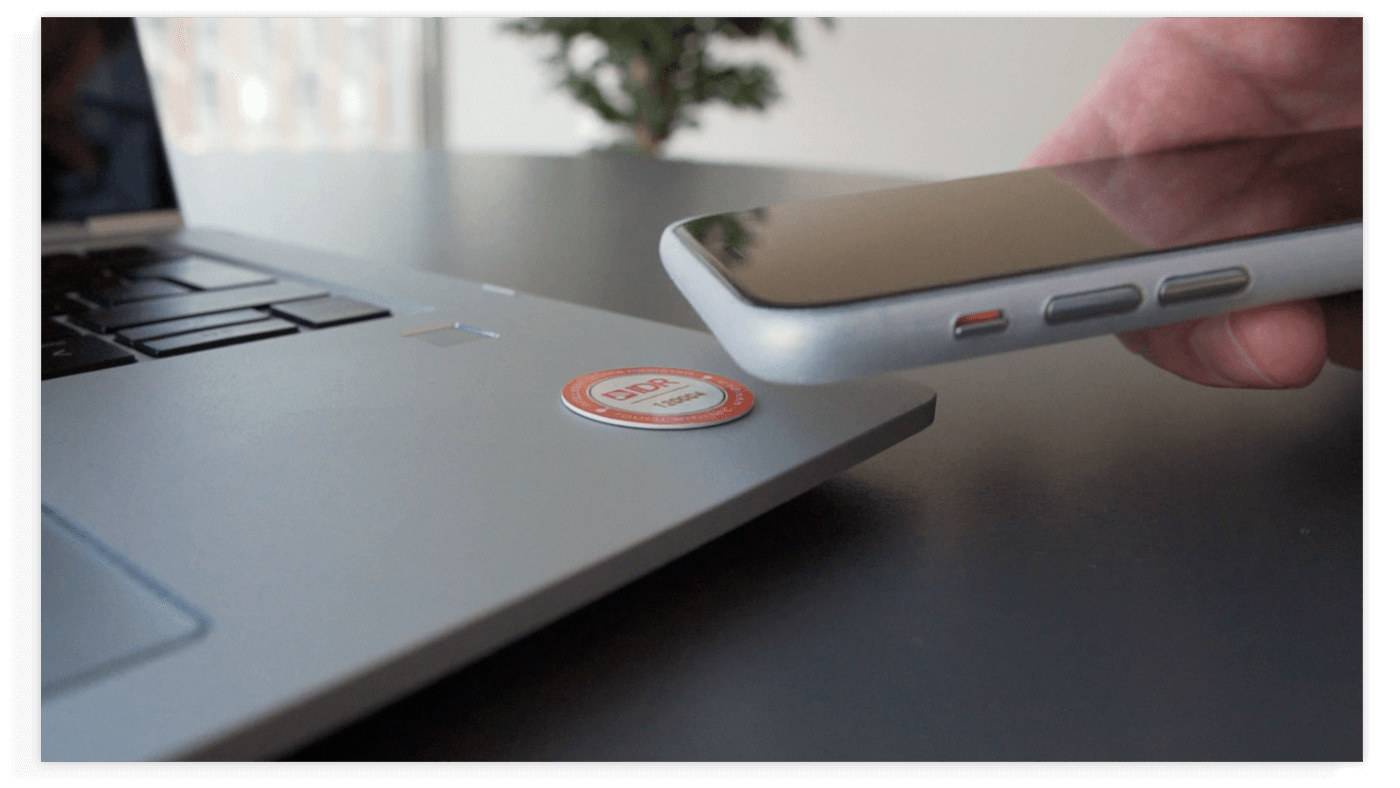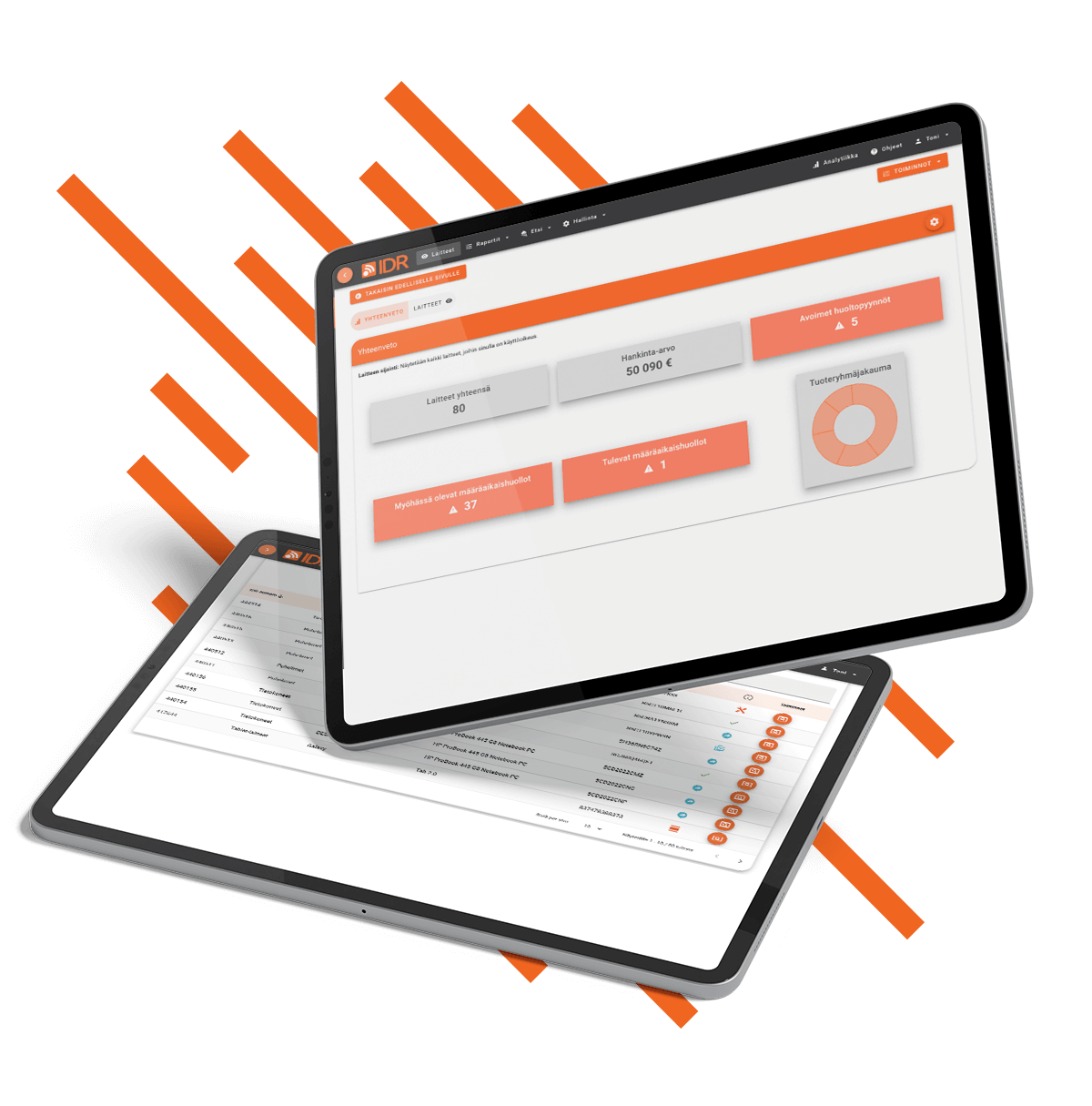 Save time with our world class reporting
With our IT asset management software, you no longer need to manually collect device data from different sources and run Excel reports.
Customizable reporting saves time
IDR allows each user to create their own customizable reports. Every user gets the information they need, quickly. Automatic e-mail notifications guide users.
Get more from your assets
IDR monitors your assets automatically and notifies if there are areas of improvement. With comprehensive built-in reports, you stay on top of your assets and have full control.
Better RFPs create cost savings
With all device information in the IDR asset, you are able to send more precise RFPs and change your vendor of choice at any point.
IDR ecosystem links with your partners
Traditionally companies tend to have multiple IT asset management systems in place because these are provided by different device suppliers, financing companies, ITSM systems and so on. Some assets typically are in Excel files.

IDR is a modern solution for asset management. IDR gives your organization full control over its own assets and includes your selected partners with your IDR asset.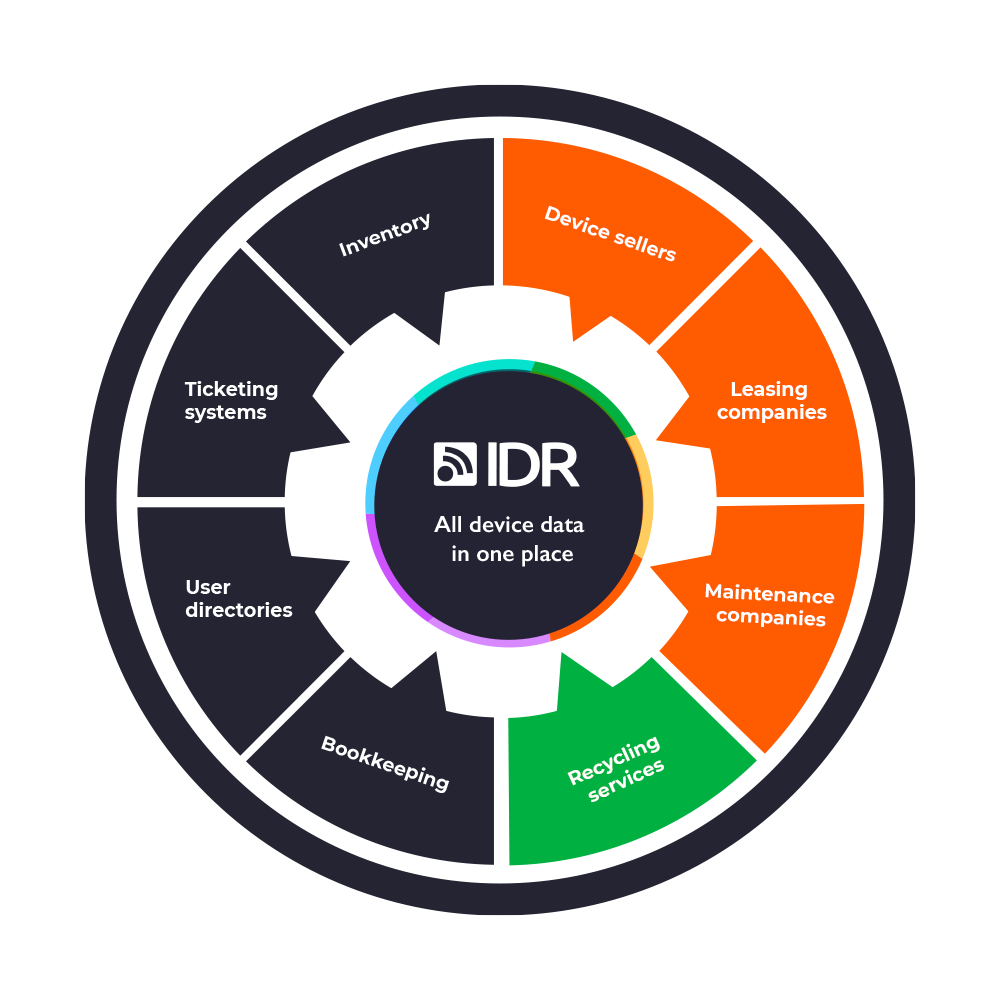 Discover how our customers leverage the power of IT asset management solution
"Using IDR on a daily basis is super easy and the system has very comprehensive features. The customer service is second to none and everything happens quickly – IDR truly listens to our needs. The price-quality ratio is the best compared to competitors."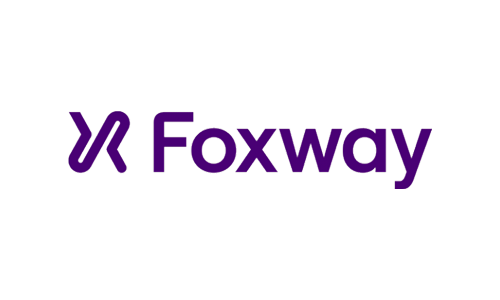 Foxway is an IDR recycling partner that operates in six countries in Europe with over 700 employees.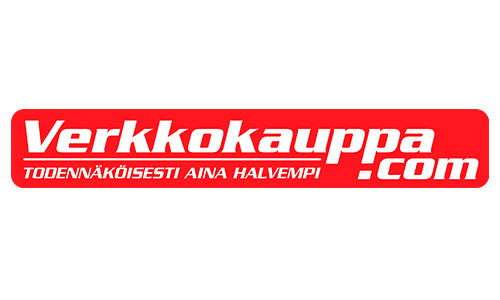 Verkkokauppa.com is the largest Finnish online retailer specializing in consumer electronics and household products.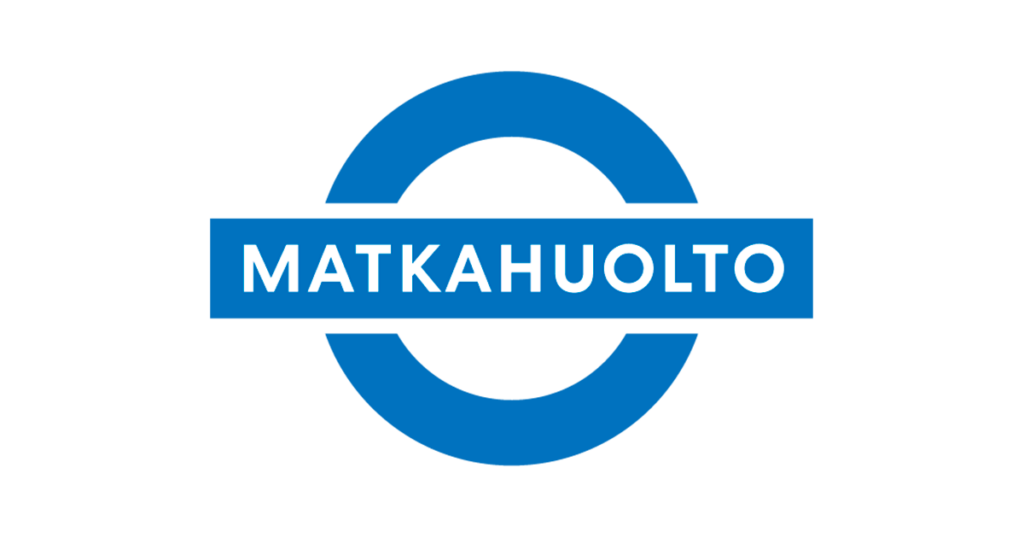 Matkahuolto is a leading Finnish transportation and logistics company with over 2 000 service points.
Take the first step!
No commitment. No charge. We will present our solution and you can decide if you want to continue with us.