Integrations and API
Bring your asset management to the next level. Integrate other systems easily with IDR.
Ready-to-use and free REST API
We understand that modern businesses thrive on collaboration and synchronization. That's why we offer a gateway to seamless integration through our free API, empowering you to connect IDR with your existing systems effortlessly.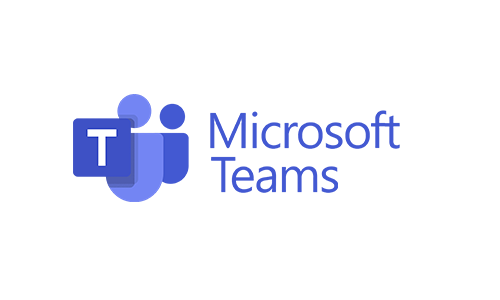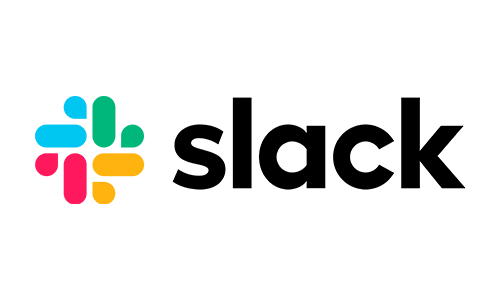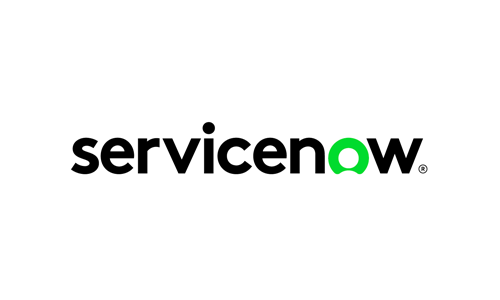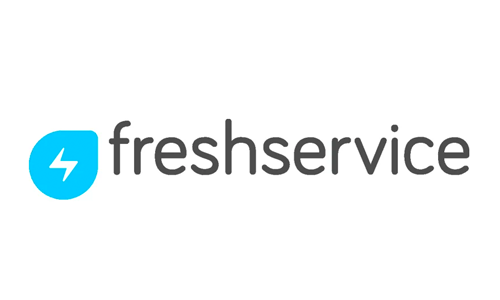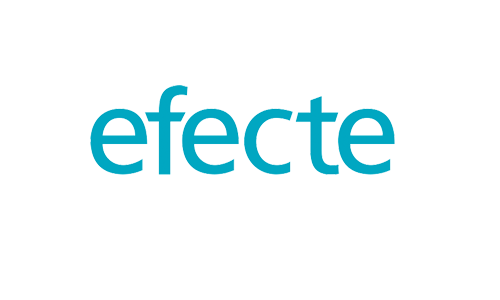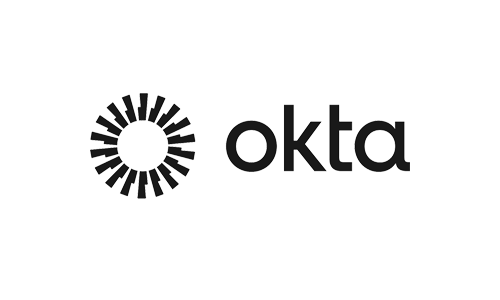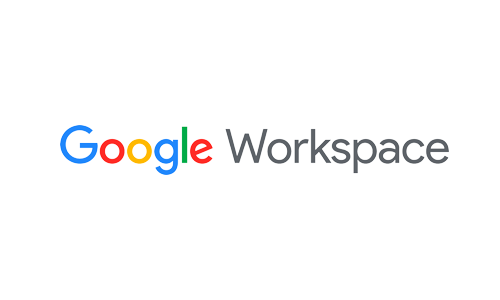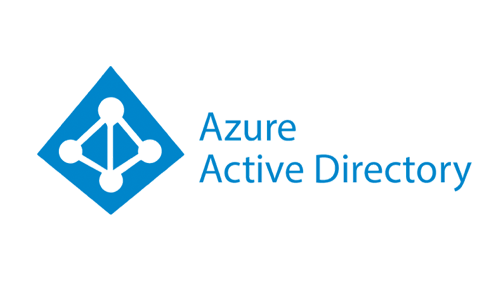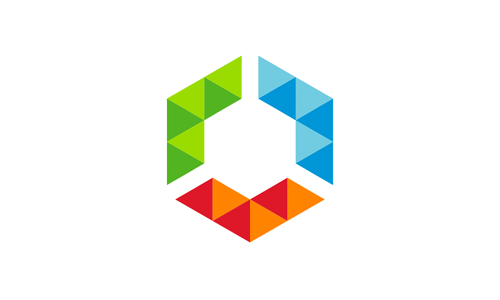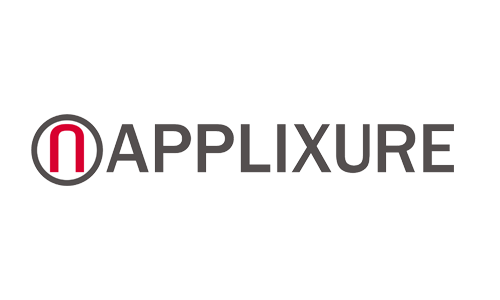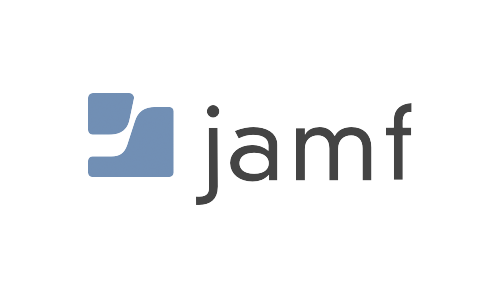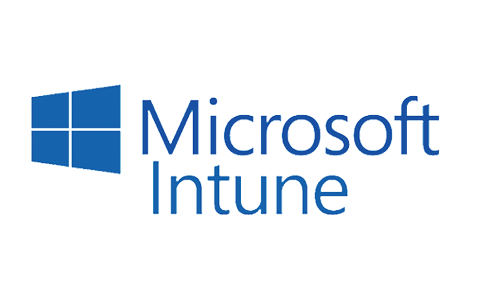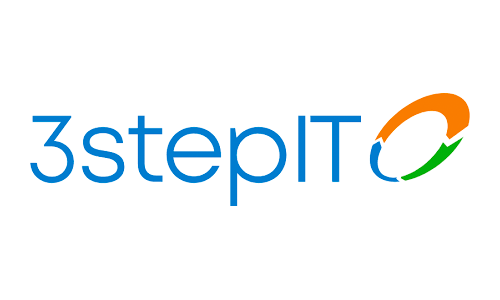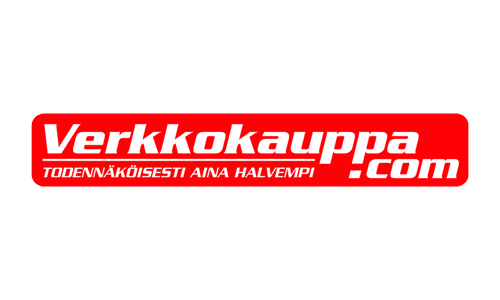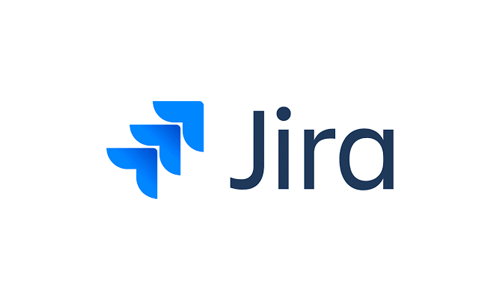 Examples of implemented integrations
The creation of new devices can be automated from another system used by the company.
Existing device information can be updated bidirectionally between the IDR and other software.
Electronic maintenance requests made through IDR can automatically be forwarded to your organization's / third-party ticketing system.
Cost information for equipment lifecycle maintenance can be imported into IDR from your company billing system.
User management can be automated via Microsoft Azure, Okta, or GSuite.
The device and cost information in the IDR can be stored on the BI system of your organization.
Take the first step!
No commitment. No charge. We will present our solution and you can decide if you want to continue with us.