Integrations and
API interface
IDR offers versatile possibilities to integrate other systems with the software. Options are real-time interface or data transfer with transfer files.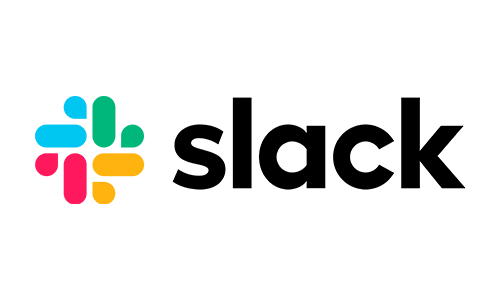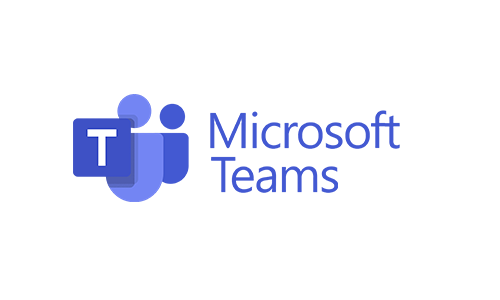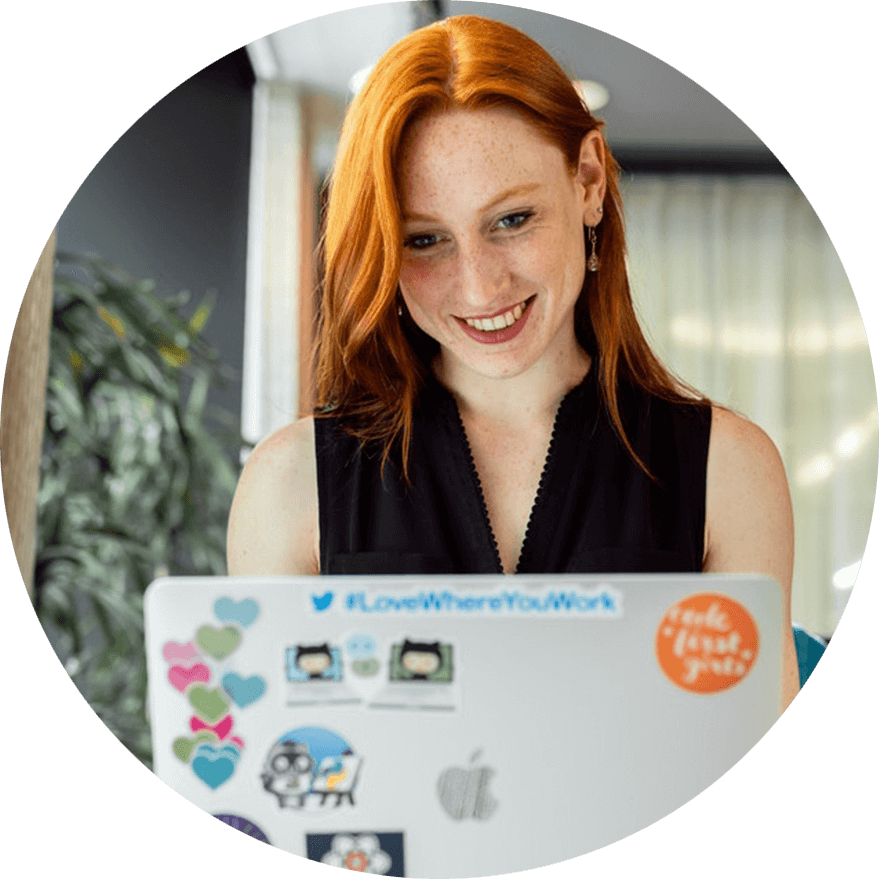 Ready-to-use and free REST API
A ready-to-use REST API interface is included for all clients without additional charges. The interface can be used in creating value-adding integrations in many ways. The interface has been designed with a REST principle and JSON is used as the communication format.
In addition to the free interface IDR offers all customers free consultation on the construction of the interfaces. IDR can also implement integrations with the customer's existing software interfaces.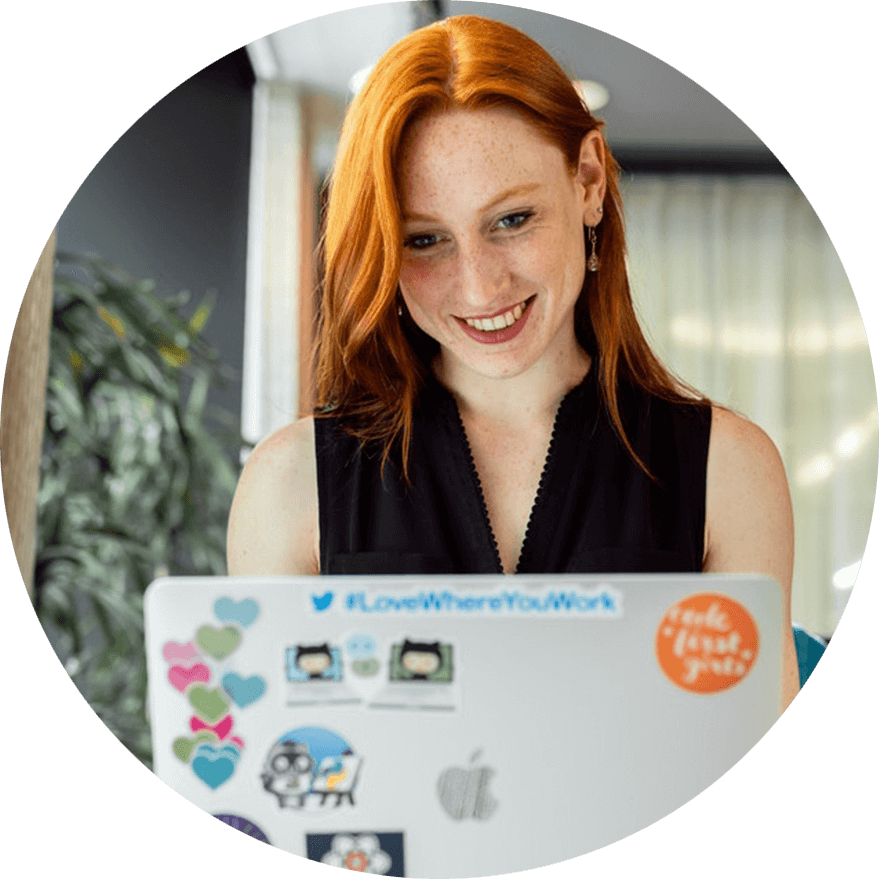 Examples of implemented integrations
The creation of new devices can be automated from another system used by the company.
Existing device information can be updated bidirectionally between the IDR and other software.
Electronic maintenance requests made through IDR can automatically be forwarded to your organization's / third-party ticketing system.
Cost information for equipment lifecycle maintenance can be imported into IDR from your company billing system.
User management can be automated via Microsoft Azure, Okta, or GSuite.
The device and cost information in the IDR can be stored on the BI system of your organization.
Request a meeting with an IDR expert.

We will assess your needs and make an offer.

Start using the system without a commitment!
Take the first step!
No commitment. No charge. We will present our solution and you can decide if you want to continue with us.