IDR Oy is a Finnish employee-owned software company that develops a smart solution for life cycle monitoring of devices based on the NFC technology.
The most important task of our service is to boost work time by making all device information easily available and save cost by optimizing life cycles of devices. 
The client is always the centre of focus in our company culture. All our clients will be assigned a dedicated IDR support person responsible for the implementation and customer service during use. In turn our product development is based purely on customer needs and thanks to our product development we can react quickly.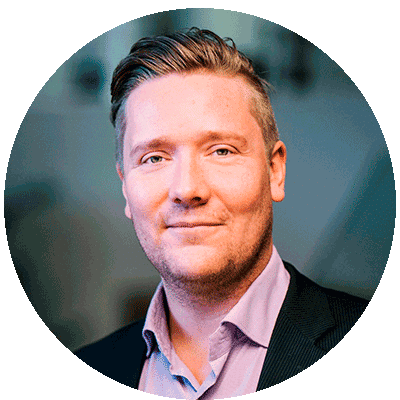 Peter Lindström
Peter graduated with a Master of Science in Economics and Business Administration in 2010, and has keen expertise in marketing the technology sector. In the last 10 years he has accumulated experience in contact center, communications, media, IT, healthcare, and software industries among other things. Before joining the IDR team Peter worked as a sales and marketing manager in the healthcare technology company Revenio Group Oy and the multi-industry company Moment Group.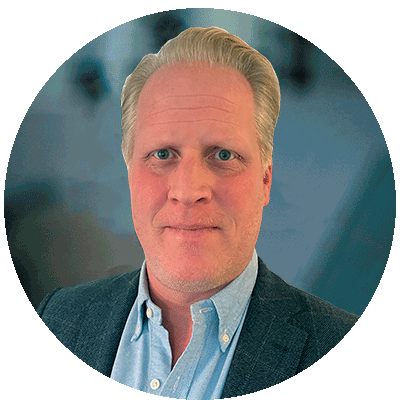 Andreas Frisell
Andreas has studied Business Economics. Andreas has a deep knowledge in sales and leadership with over 20+ years in the field. Andreas has a good know how within Telecom, SaaS and customer service and always tries to find the best solution for each customer. Before joining IDR Andreas has been involved in several start ups and managed various teams within the IT and Security sector.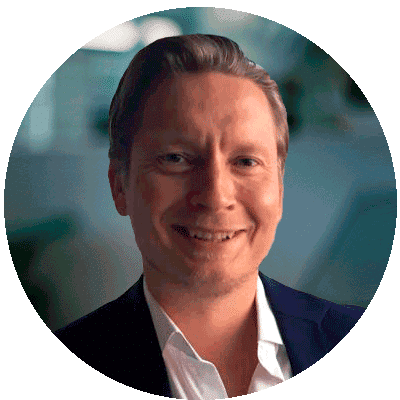 Timo Tammenaho
Timo graduated with a Master of Science in Economics and Business Administration in 2008. Timo has a wide range of experience and know-how in several startup companies as well as developing their functions and services. Timo's extensive experience of working in the customer interface has given him comprehensive understanding of how to solve the challenges that customers face in different industries.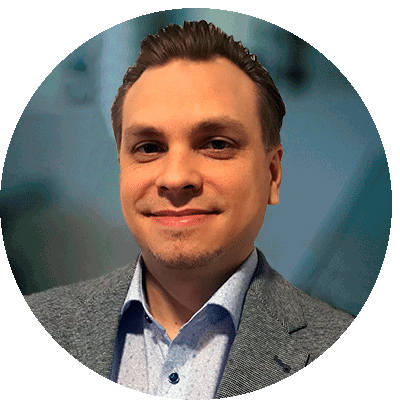 Henrik Niskanen
Henrik has two degrees from the University of Helsinki; the first as a pharmacist from 2010 and the second a Master of Agriculture from 2018. Before becoming a part of IDR Oy Henrik had a long career in the biggest pharmacy in Finland, Yliopiston Apteekki. Over the years Henrik has accumulated know-how in various IT system projects, staff training, and customer service.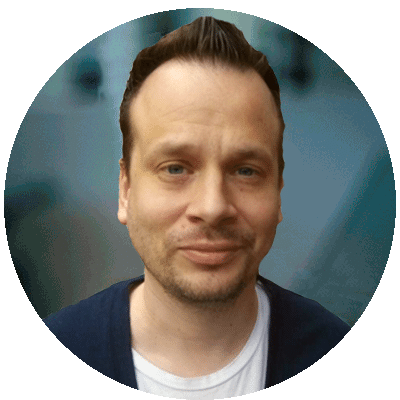 Henri Kuosmanen
Henri graduated with a Bachelor of Business Administration from the Haaga-Helia University of Applied Sciences in 2005. Before joining IDR Oy Henri worked in different positions of sales and marketing in Nordea for over 10 years. During this time Henrik accumulated extensive knowledge of the business field in Finland and the specificities of various industries.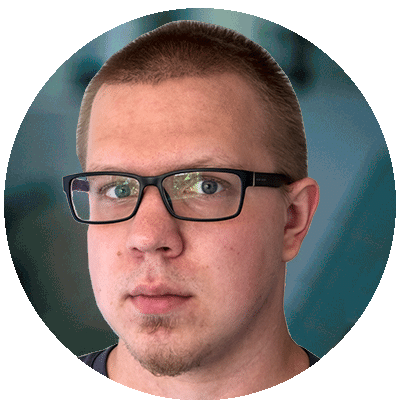 Jeremias Pettinen
Jeremias has studied mathematics and information technology at Aalto University. Even before studying, Jeremias had been involved in programming and setting up various browser-based solutions for several years. Coding is in Jeremias' blood and no challenge is too great for this guy.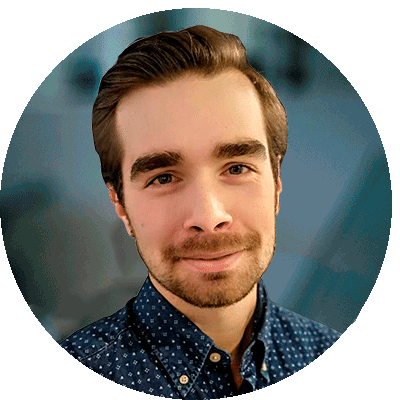 Matti Lehmus
Matti graduated with a Master of Science in Telecommunications technology from Aalto University in 2016. Matti has extensive experience in software development while working for Basware Corporation and the Vastuu Group Oy. In addition to programming he has expertise in architecture, cloud services, maintenance, and integrations.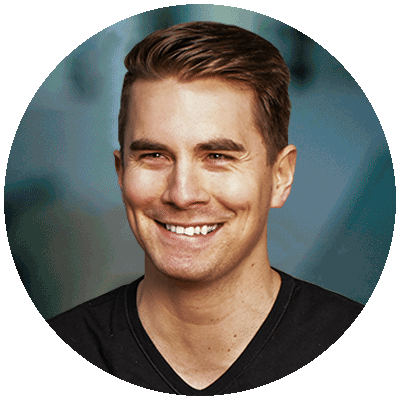 Mikko Lehmus
Mikko graduated with a Master of Science in Economics and Business Administration from Aalto University in 2012 with financing as his major. After graduation Mikko worked for 3 years as a management consultant on acquisitions and business restructuring. However, the software industry swept Mikko away in 2015, and there's no going back to his old ways.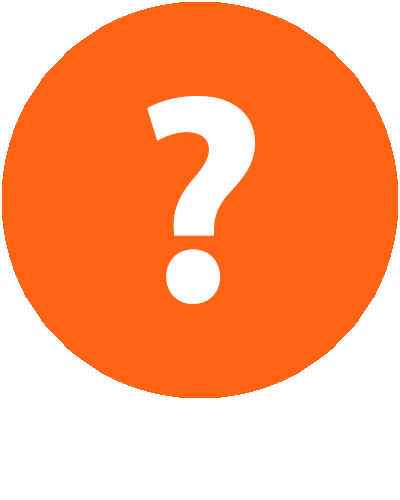 Are you the next member of our team?
Thanks to strong growth, we are currently looking for experts in implementation, sales and marketing.
Feel free to connect!
Request a meeting with an IDR expert.

We will assess your needs and make an offer.

Start using the system without a commitment!
Take the first step!
No commitment. No charge. We will present our solution and you can decide if you want to continue with us.