IDR asset management removes the need to search for device information
IDR smart stickers enhance asset management
Device information is just one touch away
IDR asset management system is based on near field communication technology (NFC), where each monitored device is marked with a unique IDR smart sticker containing an NFC chip.
By touching an IDR smart sticker, smartphone or tablet retrieves the device's information from the cloud service directly on the device's screen. No applications need to be installed, as IDR works on a browser basis.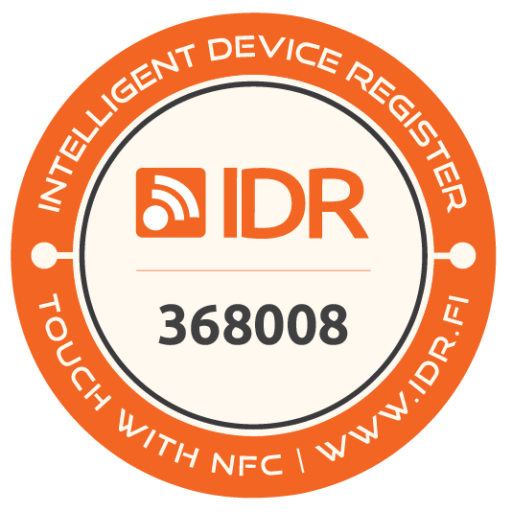 How does IDR asset management work?
IDR asset management makes device information easily available
Seamlessly from the IDR ordering system when a new device is received.
Automatically created by a device supplier or a service partner upon delivery.
Locally by your company's employees either by 1) reading an empty IDR smart sticker, 2) manually from the system using a computer, or 3) uploading in bulk from an Excel file.
With an integration from another system.
IDR smart stickers enable automatic device inventory and completely eliminate the work time spent searching for device information.
IDR partners can maintain device information on your behalf. 
Employees can update device information according to your company's instructions.
With an integration, device data can be enriched from various source like MDM services or financial companies.
Monitoring of life cycles:
IDR automatically monitors device life cycles and notifies of any required actions.
Based on the comprehensive device information, procurement process can be made more efficient.
End-of-life devices can easily be transferred to the IDR recycling service.
With customized reporting, each user quickly gets the device information they need.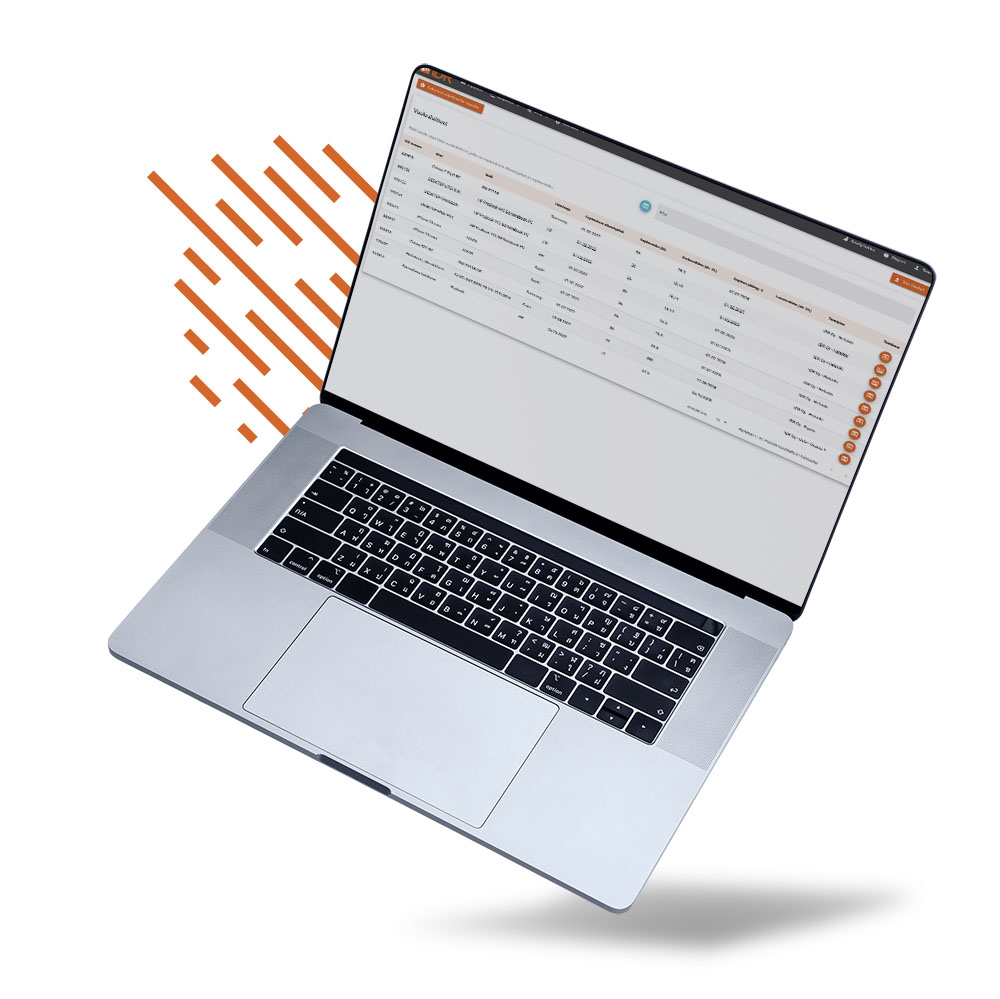 Extensive functionalities
IDR asset management significantly saves working time
IDR asset management has a wide range of different functionalities that our customers can use to save working time and create cost savings.
For example, our asset management reports about expiring contracts, increased operating costs and the end of the operating period.
Versatile and easily customizable reporting
IDR asset management has a large number of stock reports, which are designed to improve the use of devices, reduce working time and facilitate work management.
In addition to the stock reports, each user can customize an unlimited number of their own reports, which makes searching for information even easier!
An industry-independent solution
IDR enables tracking of all devices in one service
Computers, telephones, nursing beds, blood pressure monitors, ventilation machines, drilling machines, racks, cars, furniture, software, etc. Although the spectrum of devices is vast, IDR manages them all.





Seamless and easy implementation
Each of our customers gets their own designated IDR support agent, who is responsible for both implementation and ongoing support – without a separate charge. This way, we ensure that we know your needs and are able to serve you in the best possible way.
When it comes to old devices, the implementation usually involves attaching IDR smart stickers to devices and collecting all relevant device data to an Excel file. IDR then creates a ready-to-use IDR account on the customer's behalf. Devices can also be created using the IDR smart stickers which makes life super easy.
With all the new devices your company purchases, there is an option to use internal resources to register new devices and/or utilize the IDR ecosystem. If the IDR ecosystem is used, device supplier delivers new devices with IDR smart stickers attached and devices already created on customer's IDR account.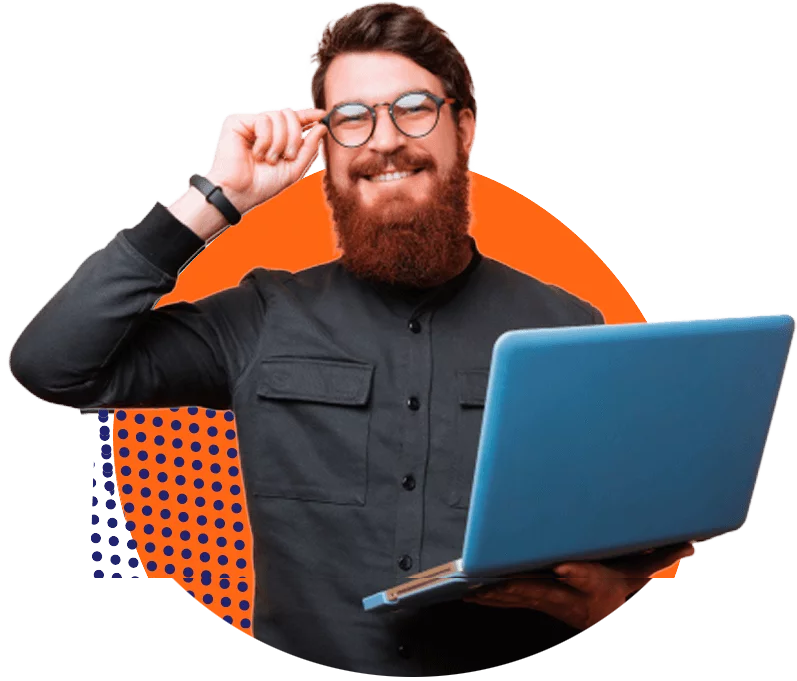 Request a meeting with an IDR expert.

We will assess your needs and make an offer.

Start using the system without a commitment!
Take the first step!
No commitment. No charge. We will present our solution and you can decide if you want to continue with us.