IDR recycling service saves  working time and the environment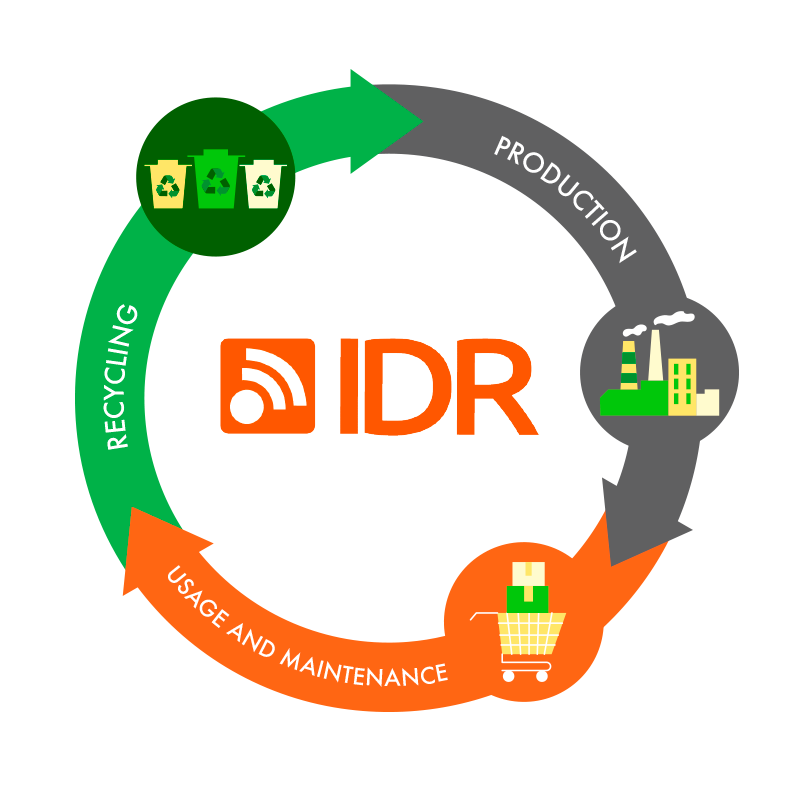 For sustainable development
Ecologically sustainable business is in the heart of our company. We want our customers to get the most out of the devices they have. Our goal is to minimize the purchasing of new devices which saves both the environment and money.
IDR recycling service is a solution that helps businesses operate ecologically. The IDR recycling service allows you to easily recycle end-of-life devices through our reliable recycling partners. If the device has value, our recycling partners will pay you a fair market price for the recyclable devices. 
How does IDR recycling service work?
Quick requests for proposals for decommissioning devices
Step 1:
End-of-life devices are collected in a recycling bin. The device information is automatically loaded from IDR asset management.
Step 2:
You select the desired recycling service and the most suitable logistics model.
Step 3:
The recycling bin is sent out as an RFP and you get bids directly to the IDR recycling service.
Step 4:
The chosen recycling partner handles the recycling process and uploads certificates and CO2 compensation to the IDR recycling service.
Seamless and easy implementation
Each of our customers gets their own designated IDR support agent, who is responsible for both implementation and ongoing support – without a separate charge. This way, we ensure that we know your needs and are able to serve you in the best possible way.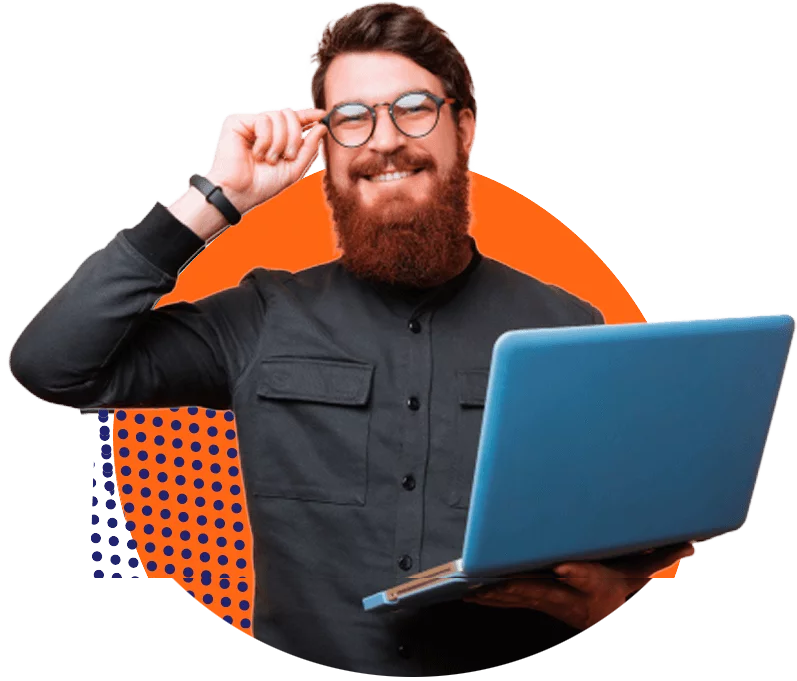 Request a meeting with an IDR expert.

We will assess your needs and make an offer.

Start using the system without a commitment!
Take the first step!
No commitment. No charge. We will present our solution and you can decide if you want to continue with us.