Validia Kuntoutus
Validia Kuntoutus is part of Invalidiliitto and provides a wide range of rehabilitation services with more than 60 years of experience.
The starting point
Before implementing IDR hardware tracking was cumbersome and inefficient based on Excel files.
The solution
With IDR Validia switched to real-time monitoring of devices. The devices were marked with IDR smart stickers and added to the IDR device register. Staff can make electronic maintenance requests directly from the device with their smartphones. Maintenance personnel receives maintenance requests by email with all device information and can maintain devices quickly and record maintenance information via the IDR smart stickers.
The results
"The monitoring system has helped us to manage a wide range of devices and assistance equipment at the rehabilitation centre. The system makes it easy to keep up to date with different companies and helps to make procurement plans for years to come. Personnel trained in the use of the devices can also be easily found on the system. The devices can be added to the IDR system according to the international ISO9999 classification, which provides a uniform basis for the classification of assistive equipment and devices. IDR is simple to learn through instructional videos. We are very pleased."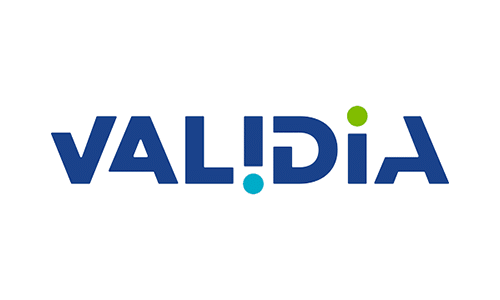 Would you like to know more?
+358 400 262 700
peter.lindstrom@idr.fi
Request a meeting with an IDR expert.

We will assess your needs and make an offer.

Start using the system without a commitment!
Take the first step!
No commitment. No charge. We will present our solution and you can decide if you want to continue with us.