Offer a new value-adding service
IDR can be added to a service portfolio of the IT retailer. IDR helps to form closer cooperation with clients and the retailer will get a new earnings model.

IDR is scalable for all IT devices:
Docks and network devices
Real-time recognition of devices, availability of information, electronic maintenance requests to your smartphone with one touch
IDR supports the MDM solution. Due to that IT devices such as screens, audio devices, network devices, printers, docks, etc. can be added to IDR in addition to computers.
The client can manage all his IT assets by giving access to devices for different levels of his organization.
IDR also enables the client's employees access to their devices through Azure and/or Okta integration.
Seamless and simple implementation

All our clients have a dedicated IDR support person responsible for the implementation and customer service during use.
Implementation is very easy and designed around the needs and starting points of the customer without additional fees!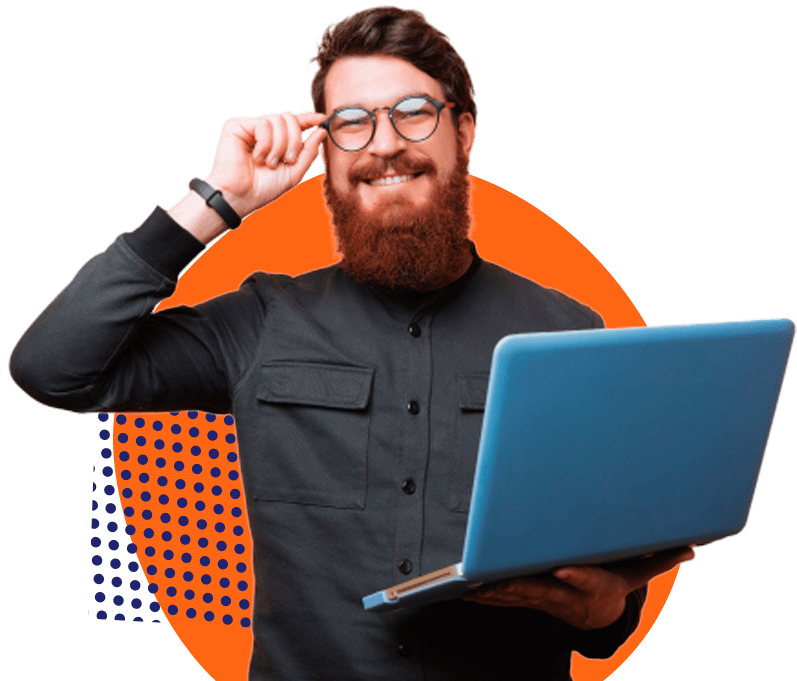 Finalized supply chain for your client
The "IT ecosystem" launched by IDR removes all logistics from the device retailer so that you can concentrate on serving your customers.
Familiarize yourself with example implementations of the industry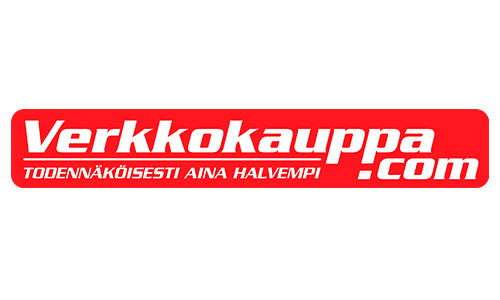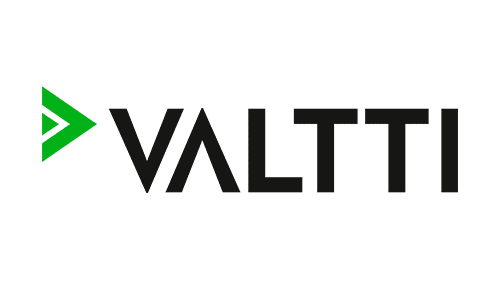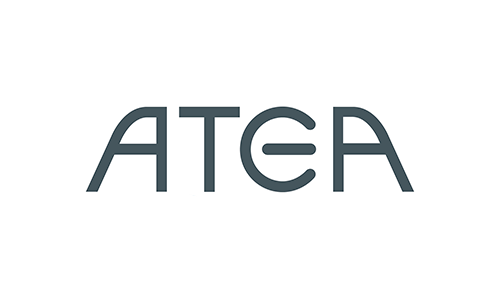 Request a meeting with an IDR expert.

We will assess your needs and make an offer.

Start using the system without a commitment!
Take the first step!
No commitment. No charge. We will present our solution and you can decide if you want to continue with us.