YTHS
YTHS is a Finnish non-profit foundation that offers student healthcare services in Finland with over 900 employees. 
Starting point
Before implementing IDR, YTHS managed their healthcare devices with location specific Excel files.
Solution
YTHS made the strategic decision to move away from laborious and cumbersome Excel files and introduced IDR device register. YTHS marked all devices requiring monitoring per EU law with IDR smart stickers and created the devices in the IDR device register in cooperation with the IDR implementation team.
User access for IDR were given to the management and location managers. The user management was automated through Microsoft O365 authentication.
Results
Patient safety is further improved, as with IDR e.g. performing legal periodic maintenances is automatically monitored.
The time spent searching for device information is significantly reduced with device information being available in real time in the cloud service and with device information being accessed on smartphones simply by touching the IDR smart sticker.
Management and location managers will have access to versatile reporting features that can be used to optimize e.g. device usege, budgeting and procurement.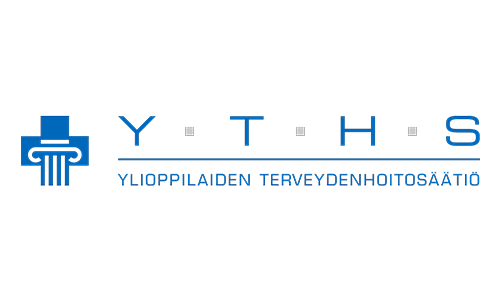 "The introduction of IDR will make the work of a professional easier for years to come, as long as the basic data can be entered into the system. Support from IDR has been excellent."
Anne Komulainen
Leading dentist
Industry:
Healthcare services
Customers:
270 000
Own locations:
23
Website:
www.yths.fi
Would you like to know more?
+358 400 262 700
peter.lindstrom@idr.fi
Request a meeting with an IDR expert.

We will assess your needs and make an offer.

Start using the system without a commitment!