The City of Espoo
The City of Espoo is the second largest city in Finland with close to 300,000 residents.
The starting point
Before the implementation of IDR the City of Espoo didn't have a solution for monitoring of devices of remote home care.
The solution
The operating principle of the solution delivered to the City of Espoo is simple: home care workers can update device location information in seconds by touching the IDR smart stickers on the devices with their smartphones. 
The results
Up-to-date location information is always available on devices used in home care. Thanks to traceability devices can no longer be lost and no unnecessary work time is required for searching for them. IDR quickly gives home care management an overview of how many devices are in circulation, maintenance, and storage, and enables e.g. the leasing of devices and lead time monitoring.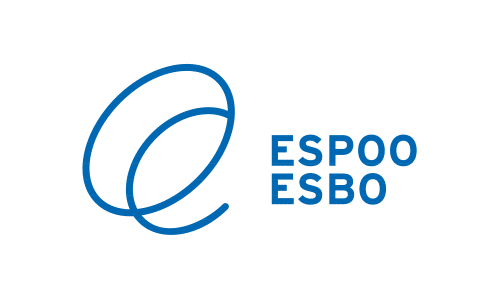 Would you like to know more?
+358 400 262 700
peter.lindstrom@idr.fi
Request a meeting with an IDR expert.

We will assess your needs and make an offer.

Start using the system without a commitment!
Take the first step!
No commitment. No charge. We will present our solution and you can decide if you want to continue with us.