Give your customers a new value-added service
Our services can be included seamlessly into your company's service portfolio. IDR significantly improves cooperation with your customers and offers you a new earning model.
IDR ecosystem allows partners to be part of our customers' asset management 

Purchasing
With the help of IDR ordering system, our customers can streamline their ordering process for new devices.
As an IDR partner, you can offer your company's products to our customers. Order integration allows us to send new orders directly to your company's ERP system.

Managing
With the help of IDR asset management, our customers manage and monitor their devices during their use.
As an IDR partner, you can offer customers added value services. For example shipping new devices with IDR smart stickers or updating device data.

Recyling
With the help of IDR recycling service, our customers recycle their end-of-life devices.
As an IDR partner, you can offer our customers your company's recycling services.  
Seamless and easy deployment
As an IDR partner, we take superb care of your customers. Each customer gets their own designated IDR support agent, who is responsible for both implementation and ongoing support – at no extra charge. By doing this, we ensure that we know your customer's needs and are able to serve in the best possible way.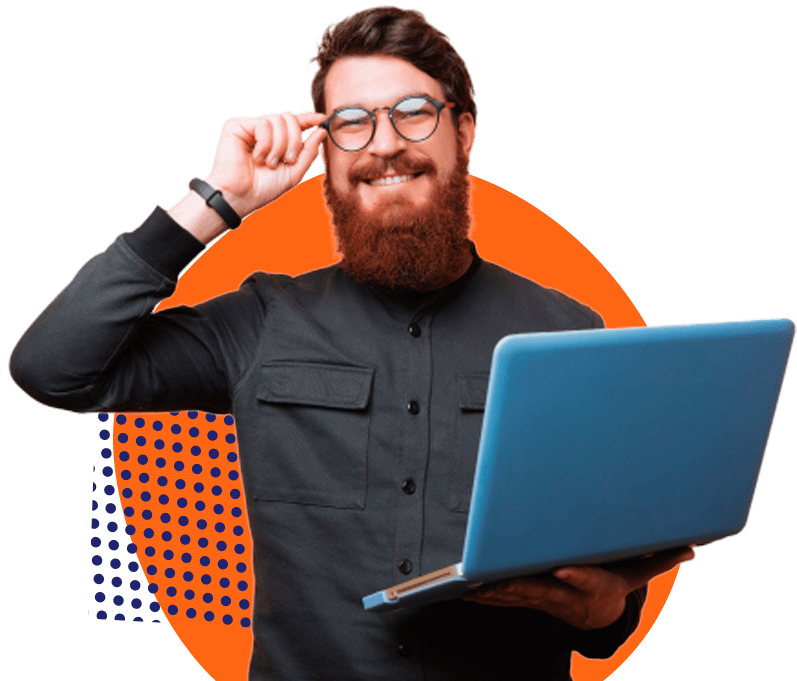 Case: Delivery of new devices with IDR labeling
Since 2020, we have been working with the world's largest IT device wholesaler, TD Synnex. The "IT ecosystem" launched in cooperation with TD Synnex, allows service providers to use TD Synnex's pre-assembly services when shipping new devices to customers. 
See how cooperation with TD Synnex works from the video.
Browse our existing partners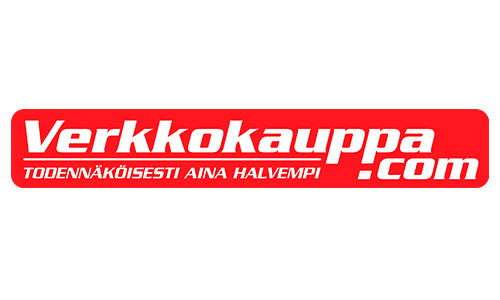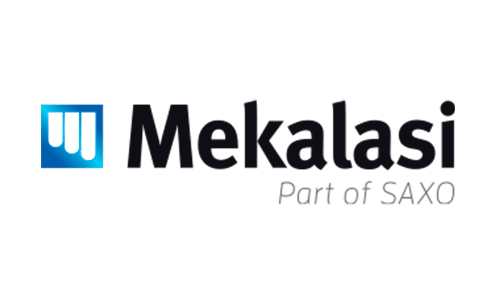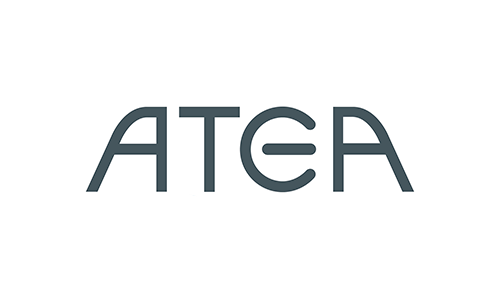 Request a meeting with an IDR expert.

We will assess your needs and make an offer.

Start using the system without a commitment!
Take the first step!
No commitment. No charge. We will present our solution and you can decide if you want to continue with us.