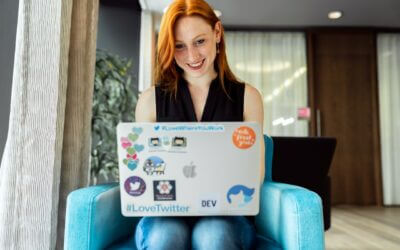 The compulsory school age is increasing to 18 in August 2021, and at the same time secondary education will become free. The change aims to ensure that every young person has secondary education regardless of the family's financial situation.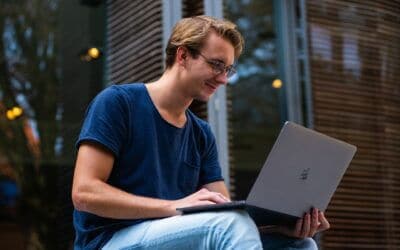 The increase in remote work caused by the coronavirus has led to an increase in the number of company IT devices and a large amount of devices moving off company premises. A lot of monitors, printers, docks, cameras, headsets, etc. are nowadays typically exported to workers' homes in addition to laptops.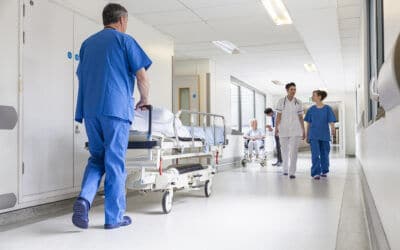 Based on dozens of deployments we have found that tracking healthcare devices with Excel is inefficient and only causes harm to patient safety.