What should be taken into account when purchasing a healthcare device register?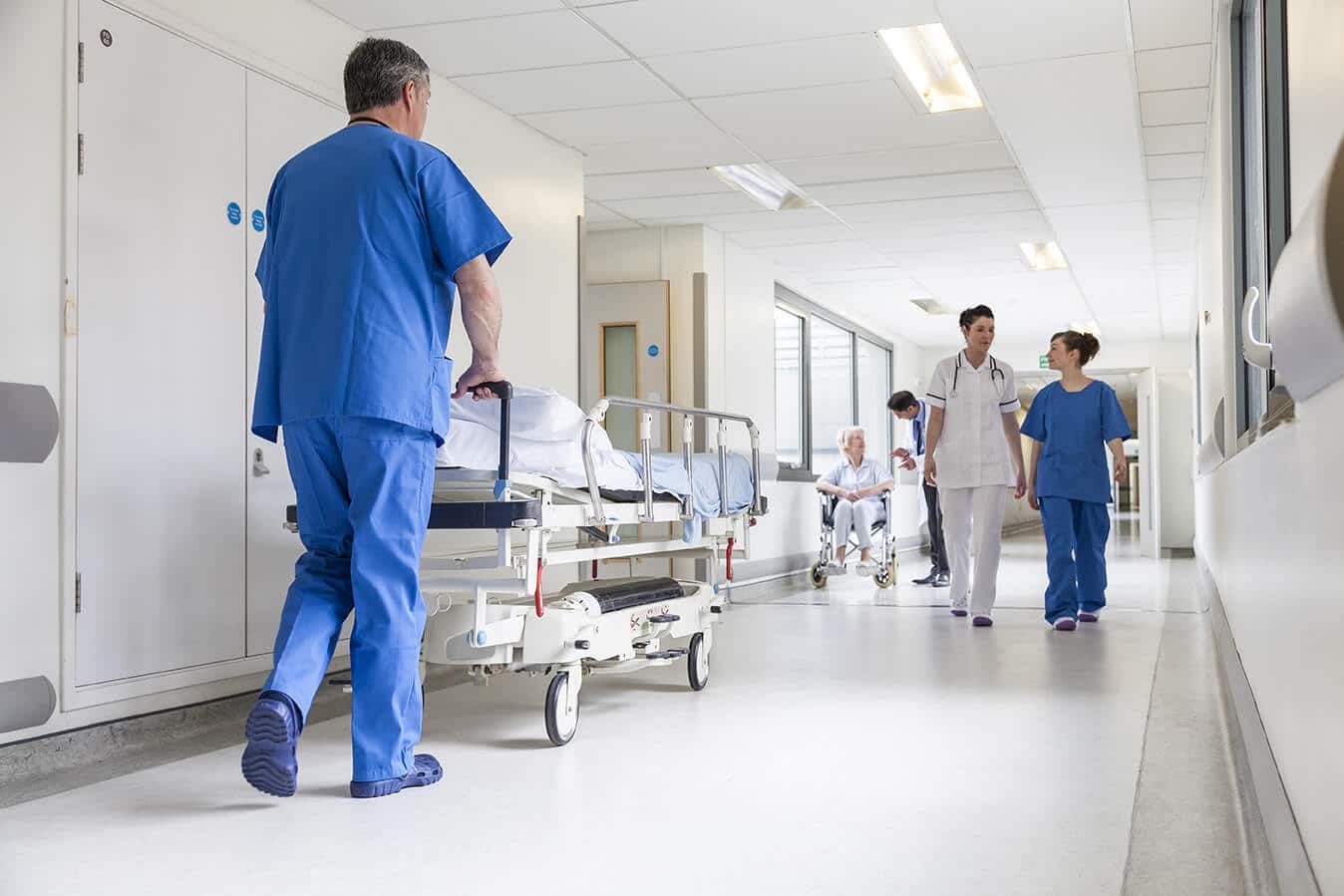 Based on dozens of deployments we have found that tracking healthcare devices with Excel is inefficient and only causes harm to patient safety.
There are precise requirements for the monitoring of healthcare devices in a professional setting which all healthcare providers must comply with. With Excel it is almost impossible to meet the requirements of the EU law. In this blog post we have summarized the key features that should be considered when monitoring healthcare devices.
Monitoring scheduled maintenance: every healthcare device has a maintenance interval and inspections/maintenance/calibrations need to be performed accordingly. This means that one must have a proactive system that continuously monitors which devices need to be serviced at any given time.

Hazards and faults must be monitored and recorded for every device. Haipro notifications are required.

Trained personnel: there must be the ability to record who has completed training for the use of every device.

Attachments: operating instructions, maintenance certificates, training certificates, etc. must be possible to upload to the devices.
The list above highlights the most important functions of a healthcare device register. However, you should require more from your device management solution. Below we have listed a few features that add significant value to the monitoring of your devices throughout their lifecycle:
Available devices: it is important to have an overview of the devices. Are there unused devices in any offices / departments? Do we really need to buy new devices?

Decommissioning devices: the management should be aware of when and which devices are coming to the end of their life cycles. When is the time to budget for replacement?

Rented devices: devices are usually financed through multiple providers and therefore it is convenient to know the start and end dates of all your lease contracts. This way there won't be interruptions to the usage of device and terminations can be done in time.

Borrowed devices: various aid devices are borrowed a lot, so keeping track of their locations and users is critical.

Frequency of repair: a good device register utilizes repair and maintenance data to optimize device usage. This is valuable information for your purchasing department which has to consider it worthwhile to continue servicing a device or whether it is more cost-effective to buy a new one.

Life cycle costs: it is beneficial to be able to compare costs of a device life cycle to the purchase price. When should you decommission the device and not continue to incur increasing maintenance expenses?

Inventory: Device inventory is often a laborious process that is performed manually. With IDR inventory is done by simply touching the IDR smart sticker on the device. This is a lot faster and more reliable than doing inventory manually.