Tech Data Finland Oy
Tech Data is one of the largest IT companies in the world with their 40 billion revenue. IDR is part of Tech Data Finland Oy's service portfolio.
Tech Data and IDR have been working together for quite a while. A part of Tech Data's Nordic central warehouse is their pre-install center, where they perform services and various installations for their customers according to their specifications.
IDR is a part of their service portfolio. In fact, Tech Data keeps thousands of IDR smart stickers in their stock all the time. In their install center they unbox the devices, install an IDR sticker to a predetermined place, and register the device with all its information to the IDR system. If other services or installations have been agreed upon for the same order or delivery, these are of course handled at the same time.
The most typical IDR device registrations Tech Data does for PC and Mac devices, in addition to which they do a lot of registrations for AV presentation solutions and devices. Tech Data's role is to streamline the value and delivery chains while generating cost savings for our partners, without compromising the scalability or quality of the service.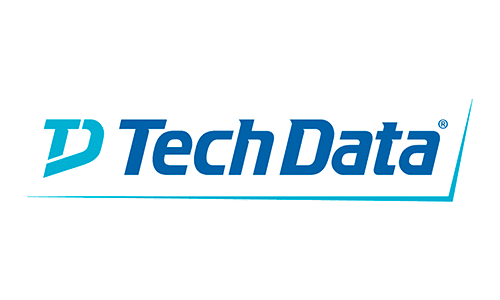 Industry:
Wholesale of computers, other IT devices and software
Revenue:
300 mEUR
Website:
www.techdata.fi
Would you like to know more?
+358 400 262 700
peter.lindstrom@idr.fi
Request a meeting with an IDR expert.

We will assess your needs and make an offer.

Start using the system without a commitment!