Gather all your IT devices in one place
IDR makes the availability of information easier, optimizes the use of devices, and takes care of the optimization of the whole life cycle.
IDR manages all the IT devices in your organization:
Docks and network devices
IDR has a wide range of work time boosting and cost saving features such as:
Real-time recognition of devices and availability of information to your smart phone with one touch
Life cycle event reporting with the touch of a smartphone
Electronic maintenance request with the touch of a smartphone
Optimization of usage of devices in organizations
Inventory of devices with the touch of a smartphone
Automatic life cycle cost monitoring
Seamless and simple implementation
All our clients have a dedicated IDR support person responsible for the implementation and customer service during use.
Implementation is very easy and designed around the needs and starting points of the customer without additional fees!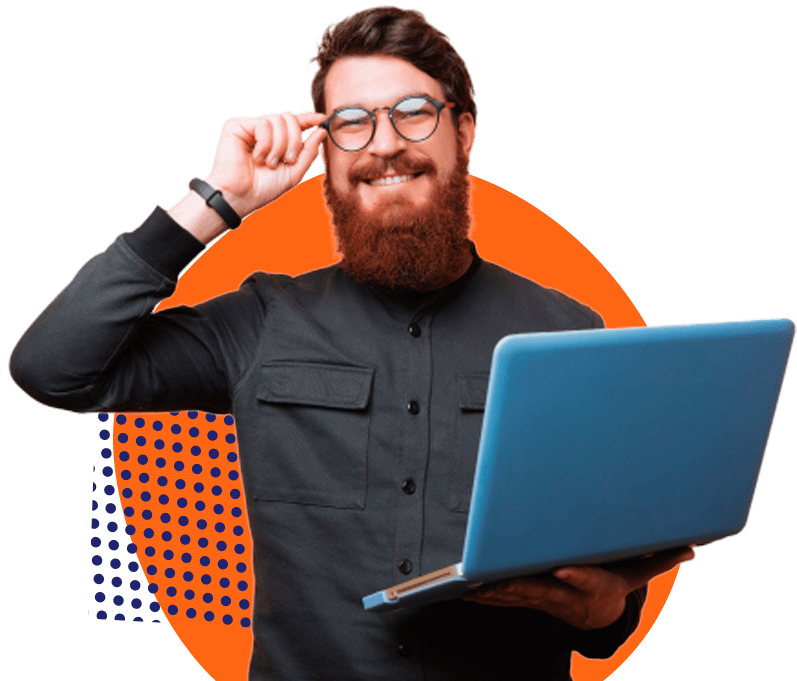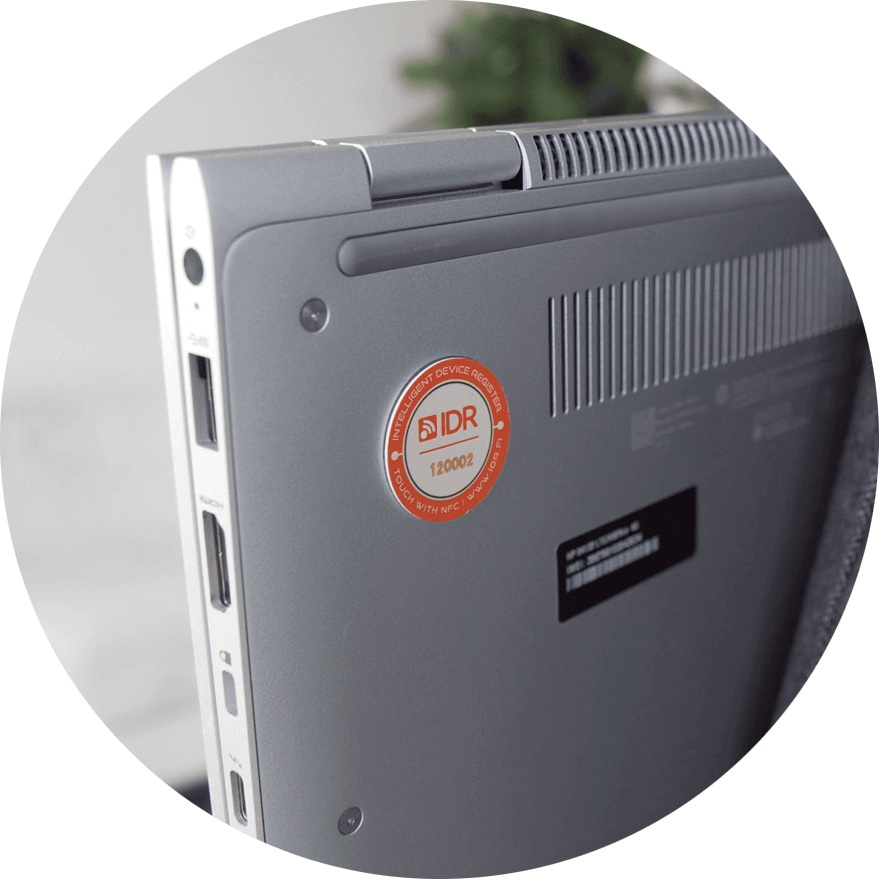 IDR ecosystem for device acquisitions
IDR has created a cooperative model with retailers thanks to which your company can order all IT devices directly equipped with IDR smart stickers ready-made for your company IDR account.
Make a request to your IT retailer or contact us and we'll tell you more.
Familiarize yourself with example implementations of the industry
"The use of IDR is simple and the features of the system are very comprehensive. Customer service is one of a kind and everything works fast – IDR truly listens to our requests. You get more bang for your buck compared to the competitors."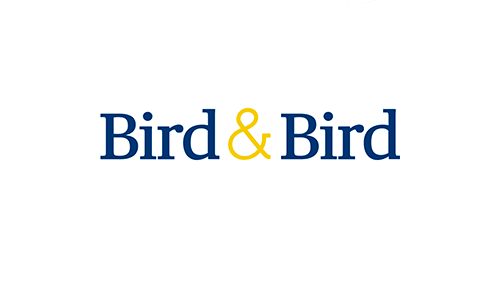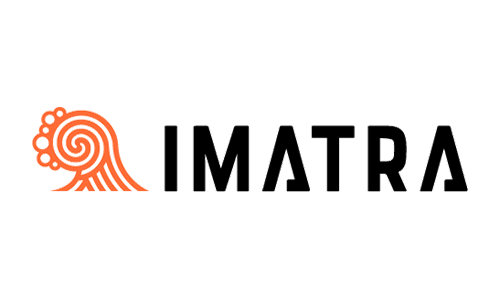 Request a meeting with an IDR expert.

We will assess your needs and make an offer.

Start using the system without a commitment!
Take the first step!
No commitment. No charge. We will present our solution and you can decide if you want to continue with us.