Make your business a service
IDR can be added to the service portfolio of a healthcare device retailer. IDR helps to form closer cooperation with clients and the retailer will get a new earnings model.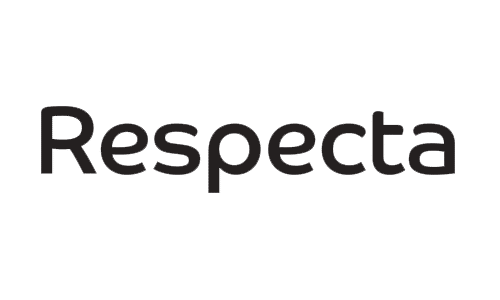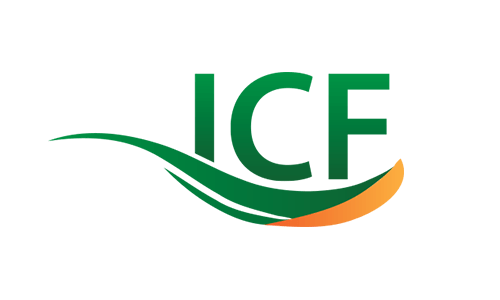 IDR generates transparency and commits your clients to your company



Seamless and simple implementation

All our clients have a dedicated IDR support person responsible for the implementation and customer service during use.
Implementation is very easy and designed around the needs and starting points of the customer without additional fees!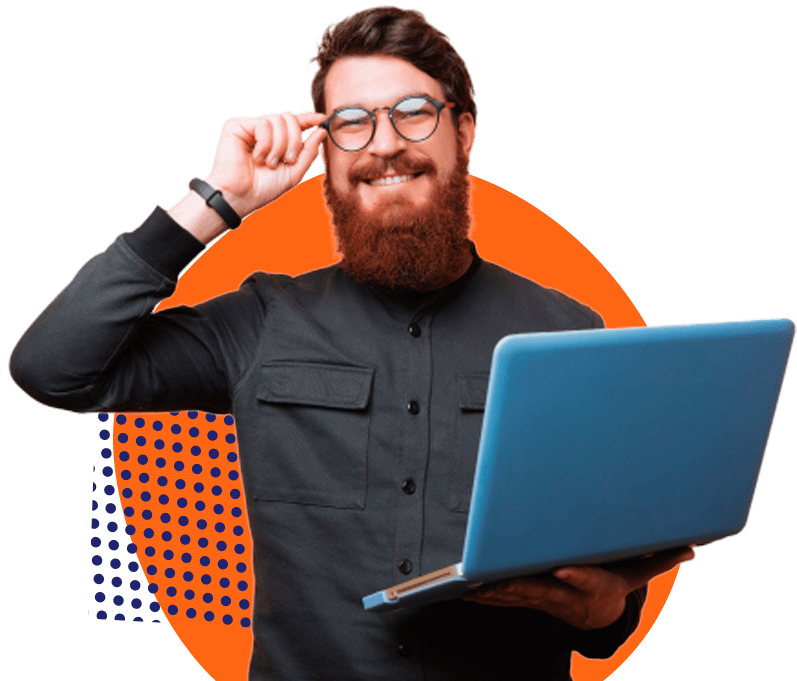 Offer your clients transparency of the devices they have been sold
Boost the work of your service desk by improving accessibility of information
Utilize the information of sold devices and generate sales signals
Boost your maintenance work by bringing information on devices to smartphones
"The use of IDR is simple and the features of the system are very comprehensive. Customer service is one of a kind and everything works fast – IDR truly listens to our requests. You get more bang for your buck compared to the competitors."
Request a meeting with an IDR expert.

We will assess your needs and make an offer.

Start using the system without a commitment!
Take the first step!
No commitment. No charge. We will present our solution and you can decide if you want to continue with us.