Manage all devices in construction
IDR makes monitoring of devices at construction sites possible by bringing information from them to smartphones.
IDR is diversely suitable for construction devices such as:




Construction sites have a lot of devices to be maintained. Monitoring their life cycle saves costs. IDR has the following and other features:
Real-time recognition of devices and availability of information to your smart phone with one touch
Life cycle event reporting with the touch of a smartphone
Electronic maintenance requests with the touch of a smartphone
Optimization of usage of devices in organizations
Inventory of devices with the touch of a smartphone
Automatic life cycle cost monitoring
Seamless and simple implementation

All our clients have a dedicated IDR support person responsible for the implementation and customer service during use.
Implementation is very easy and designed around the needs and starting points of the customer without additional fees!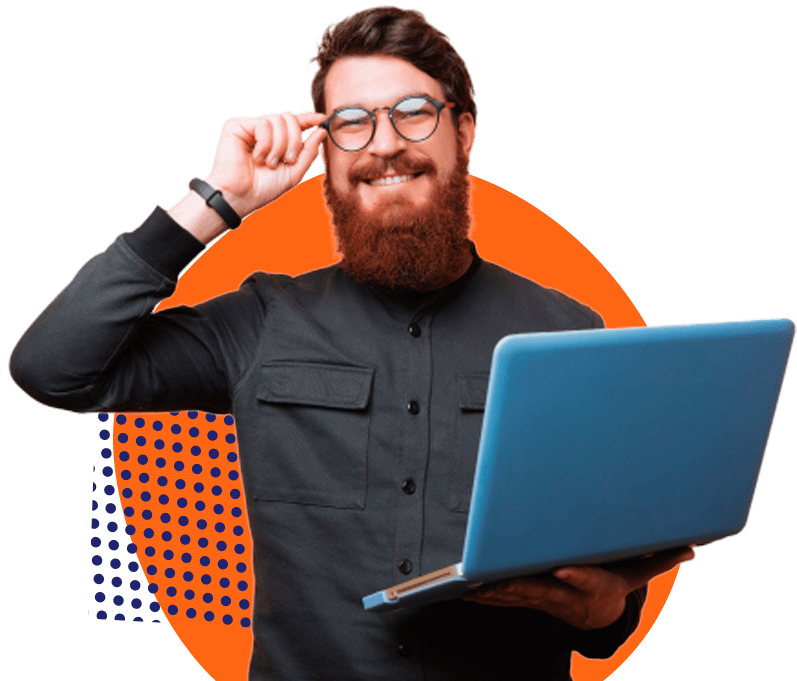 "The use of IDR is simple and the features of the system are very comprehensive. Customer service is one of a kind and everything works fast – IDR truly listens to our requests. You get more bang for your buck compared to the competitors."
Request a meeting with an IDR expert.

We will assess your needs and make an offer.

Start using the system without a commitment!
Take the first step!
No commitment. No charge. We will present our solution and you can decide if you want to continue with us.